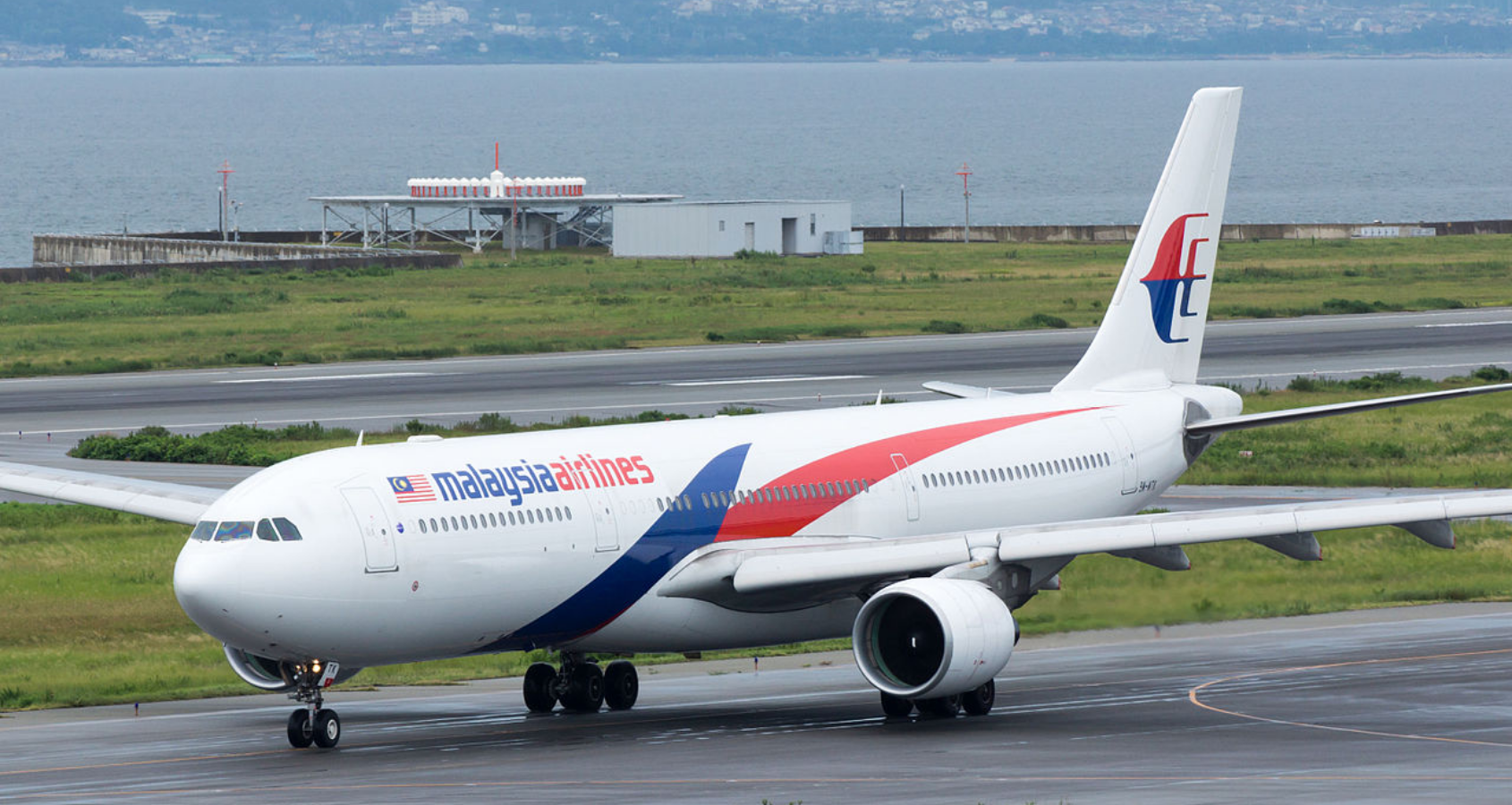 The Malaysian federal court has ruled that Malaysia Airlines must recognise the union representing cabin crew supervisors.
The ITF-affiliated National Union of Flight Attendants of Malaysia (NUFAM) represents cabin crew at Malaysia Airlines. The company has long maintained that crew supervisors count as management rather than staff, and so are ineligible for union representation.
The federal court's decision ends a lengthy process during which the airline has attempted to challenge supervisors' labour rights at multiple levels of the judiciary. Several groups, including the Malaysian Trades Union Congress, have called on the airline to immediately recognise NUFAM as the legitimate representative of supervisors for collective bargaining purposes.
Erin van der Maas, ITF airports organising programme coordinator, said: "In the middle of the Covid-19 crisis, the protection of union membership and collective bargaining is more important for workers than ever. Over the last few months we've seen the aviation sector worldwide virtually collapse due to falling passenger demand. This latest victory for NUFAM is another case of aviation workers in South-East Asia fighting back for their future livelihoods."