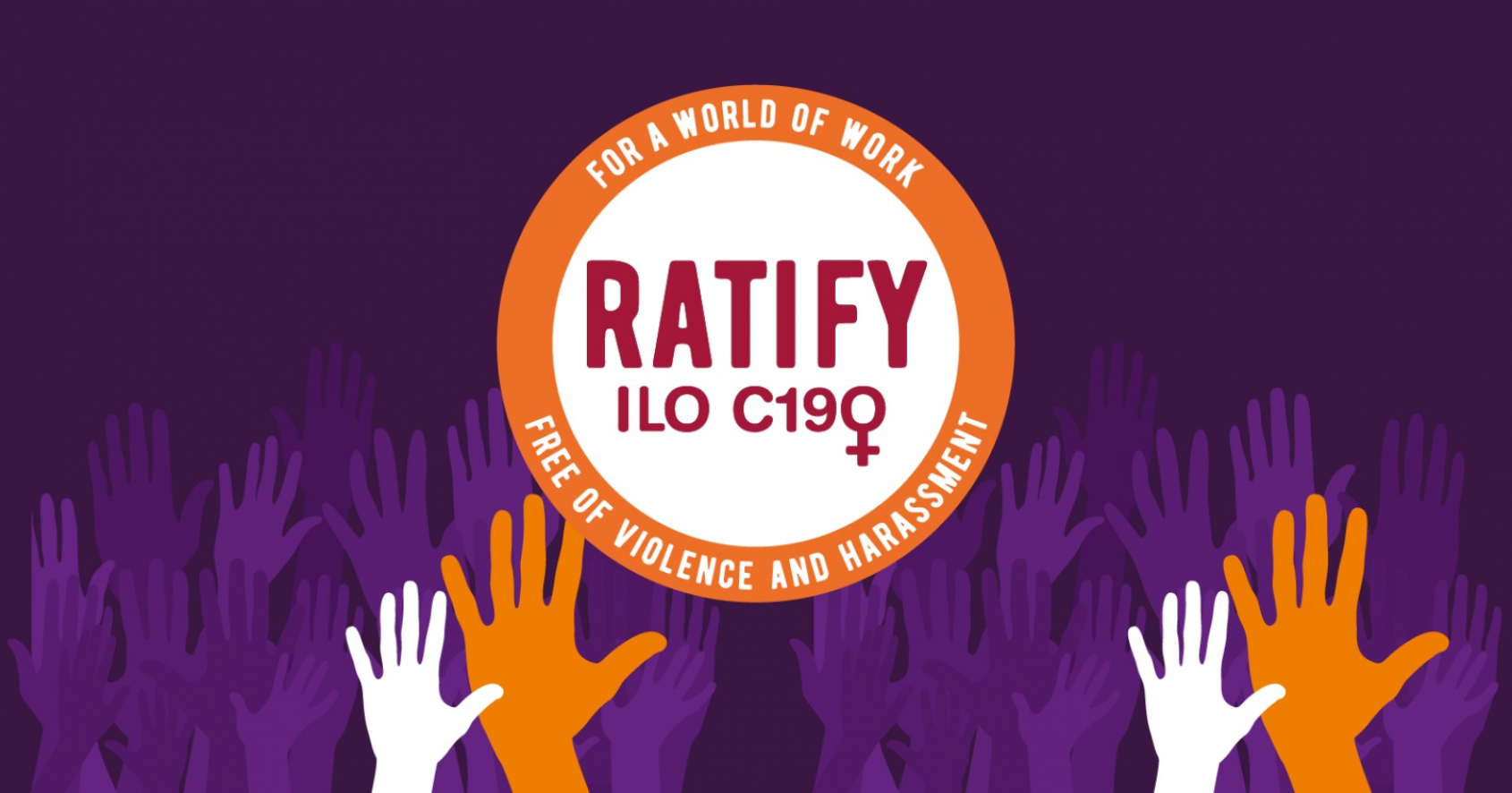 "The ITF congratulates Namibia for ratifying the International Labour Organization's (ILO) Convention 190 (C190) on Violence and Harassment in the World of Work. Today's ratification takes us one step closer towards achieving women's equality and providing greater protection for all workers. 
C190 is the first international labour standard focussing on ending violence and harassment in the world of work  and is particularly relevant for transport workers who face considerable dangers linked to their jobs. Too often, women workers tell us that violence and harassment is a regular part of their day. No woman should feel unsafe because of, or while doing, her job. As more countries ratify C190, we hope to build a transport sector that works for everybody, protects women from the scourge of gender-based violence, and supports the recruitment and retention of more women in this male-dominated industry.  
Namibia's ratification is especially crucial during this unprecedented Covid-19 pandemic, which has laid bare the egregious disparities between women and men workers. Their ratification also falls on the penultimate day of the international campaign 16 Days of Activism on Gender-Based Violence.  
Momentum is now building against violence and harassment in the workplace. ITF affiliates and women activists across the world were instrumental in formulating C190 and we remain committed to supporting them in getting more countries to ratify the convention, and in using collective bargaining opportunities to ensure safer workplaces."  
Jodi Evans, Women Transport Workers' and Gender Equality Officer, ITF
Namibia is now the fourth country after Uruguay, Fiji and Argentina, to commit to the convention. C190 will enter into force on 25 June 2021.