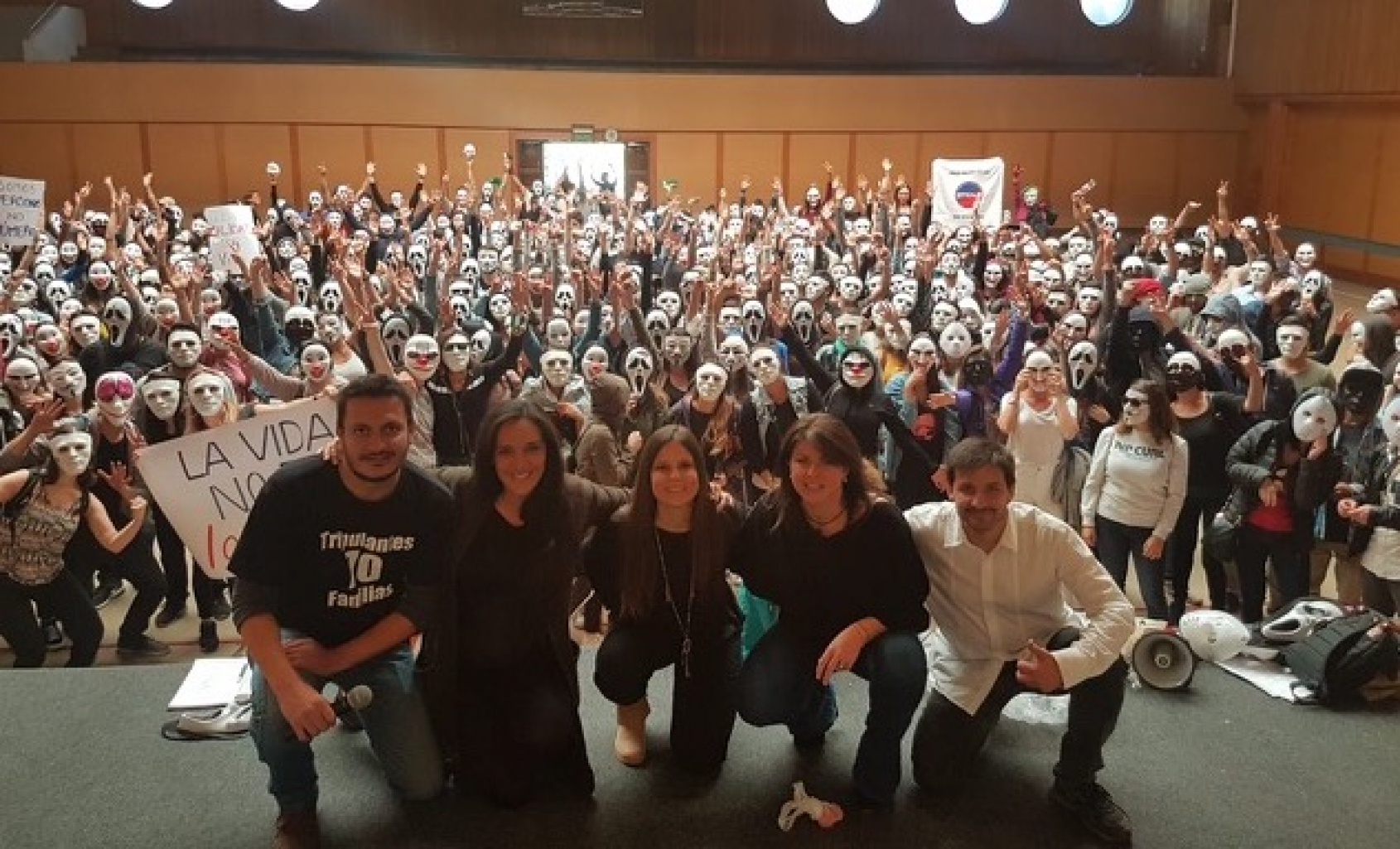 The court of appeals in Chile has backed workers of the Latam Express Union in their battle for justice following a strike in 2018.
The court unanimously held that the cabin crew union's strike, which lasted 17 days, was lawfully terminated by the union on 25 April 2018.
Chilean labour law says a strike should only end when there is an agreement between the parties, which did not happen in this case despite the Labour Directorate of Chile erroneously claiming otherwise. 
Silka Seitz, president of Sindicato de Tripulantes de Cabina de Lan Express (STCLE), said: "This marks a precedent for all other unions planning strike action in Chile. It is a triumph that ratifies that the union has a collective contract that cannot be degraded."
In the ruling, the court noted that 'it can be concluded that because the strike is a resource that the law devotes to workers, this right holds as the sole owner, in this case, the union, who therefore has always in their hands the decision to end the strike and go back to work.'
ITF general secretary Stephen Cotton praised the work of the STCLE: "The ITF congratulates the leadership of the union that was able to resist this unfair ruling for 16 months, even though it affected not only the finances of the organisation and the leaders as well. Thanks to their determination they have successfully defended the right to strike and achieved a remarkable victory for all workers in Chile."
The STCLE is part of the ITF LATAM network of unions, who supported the strike and the legal action. Find out more about the network via its Facebook page and website.