The International Transport Workers' Federation commends the Federal Government and maritime industry of Canada for continuing their cooperative leadership to improve the lives of seafarers with the establishment of the country's first Seafarers' Welfare Board.
Delivering the board is part of Canada's commitments as a signatory to the International Maritime Organisation's Maritime Labour Convention.
The Canadian government said that the new board "will act as a forum for coordinating seafarer welfare in Canada. It will promote maritime workers' access to recreational, cultural and medical services, as well as shore-based welfare facilities. The Board will also advise the government on policy and regulatory issues such as shore leave and crew changes."
The board has representatives from workers and industry, including "ship owners, terminals, ports, and agents representing foreign vessel owners in Canada". Workers are represented by all four of the Canadian-based ITF Inspectors, and ITF affiliates ILWU, ILA, CMSG, SIU Canada and the BCFMWU.
ITF Coordinator for Canada, Peter Lahay, has been appointed as the new board's inaugural Vice-Chair. He said he was "very proud" to be the founding vice-chair of the body.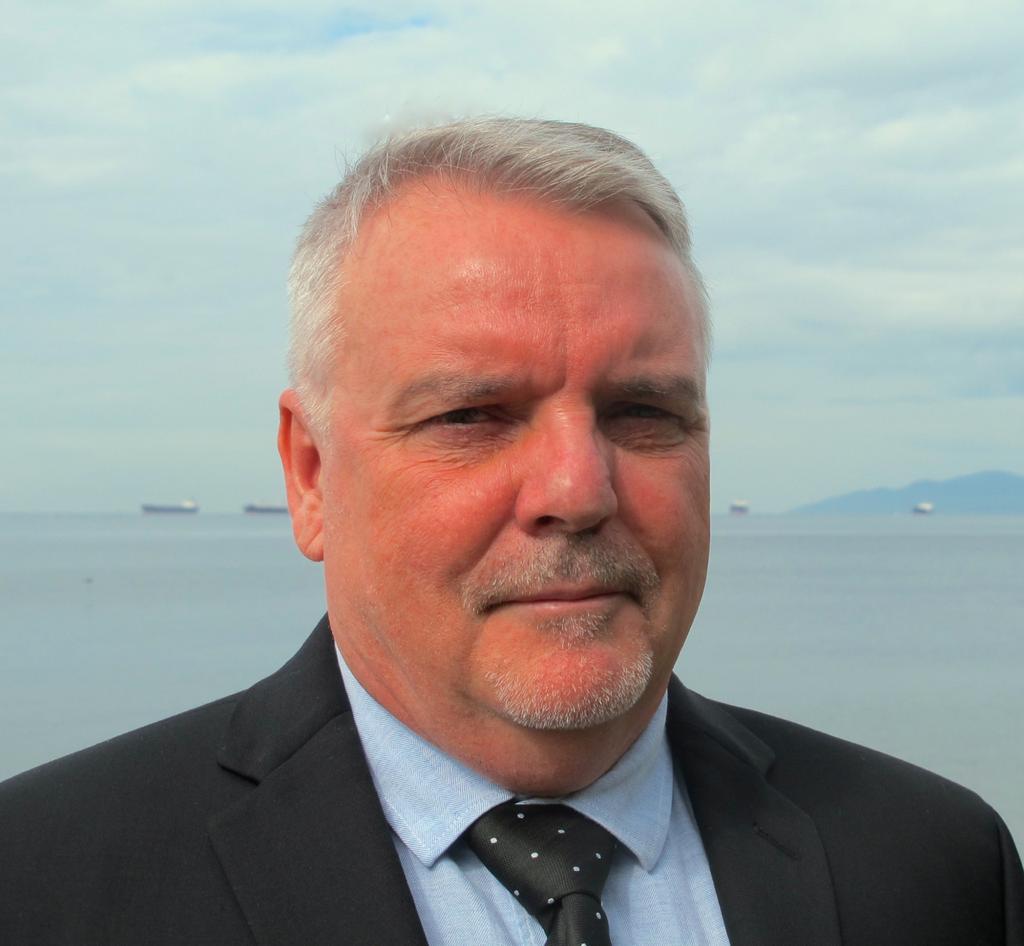 "Seafarers are essential workers who have been caught up in a terrible pandemic plight. It is for us to do everything we can to help."
"Having a national, multi-stakeholder forum supported by Transport Canada that is dedicated to improving seafarers' welfare sends clear and positive signals to the seafarers I interact with every day that our industry, our government, all care."
"From the weeks and months when this pandemic began, Canada has been at the forefront of doing what we can to battle the crew change crisis and safeguard the important rights and conditions that seafarers and their unions have won over decades," said Lahay.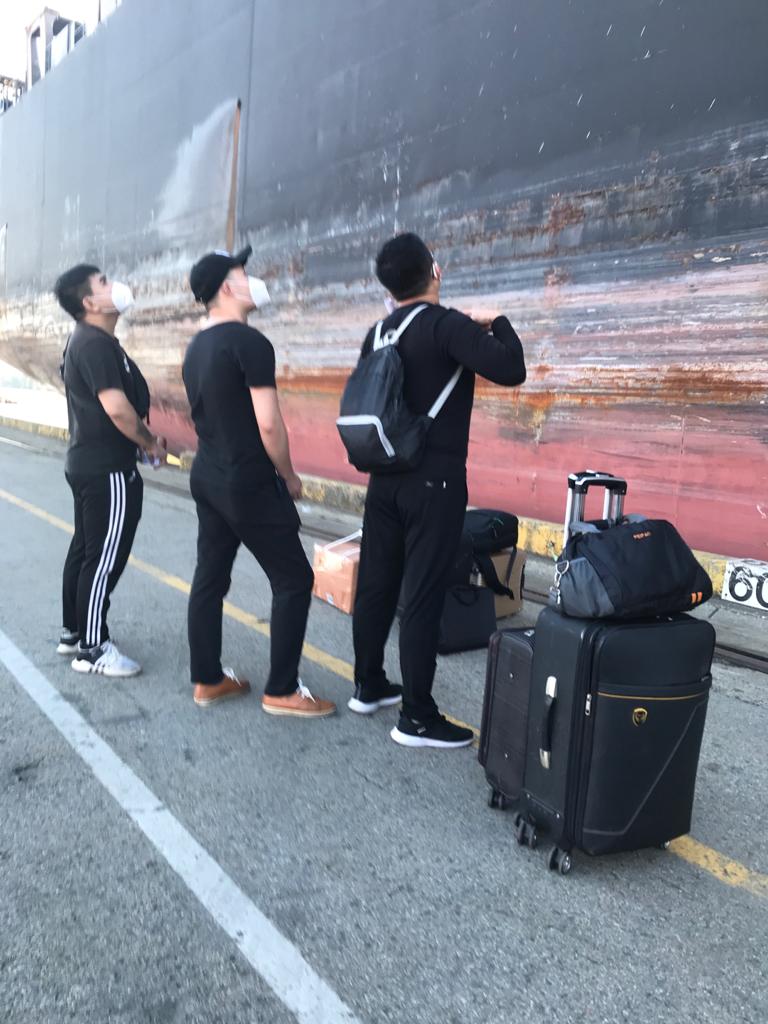 He said the board builds on Canada's earlier advocacy for seafarers during the pandemic.
"Canada was one of the first countries to adopt the IMO crew change protocols, making it easier to do much-needed crew-change. At our insistence, the Canadian government removed visa and quarantine requirements for seafarers from most countries, if seafarers are here to get to and from ships," Lahay said.
Seafarers from countries which still require a visa are able to apply online and receive confirmation by email, Lahay said.