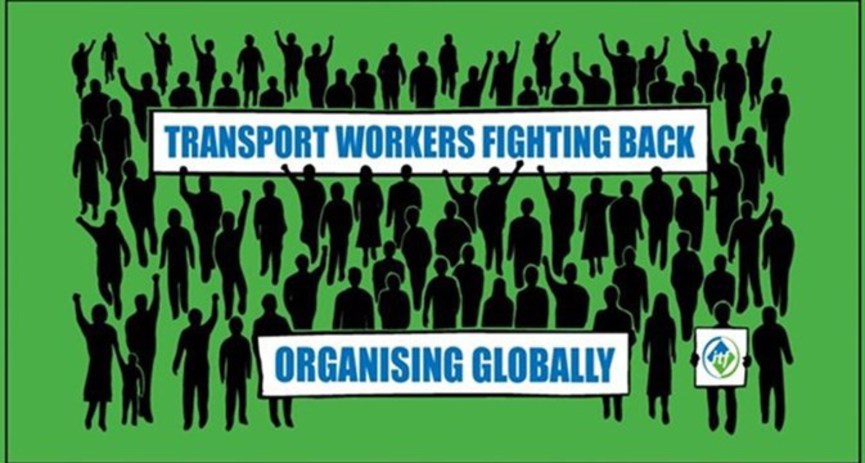 About the campaign
Transport Workers Fighting Back! Organising Globally!
From 3-9 October 2016, unions and their members all over the globe will come together to take part in ITF action week which has now been running for 20 years.
Under the slogan 'Transport workers fighting back! Organising globally!' unions will organise a variety of activities to:
highlight important issues that affect road transport and railway workers
emphasise the importance of belonging to a union
We want all road transport and railway workers including passenger and freight, mobile and non-mobile workers to take part in action week.