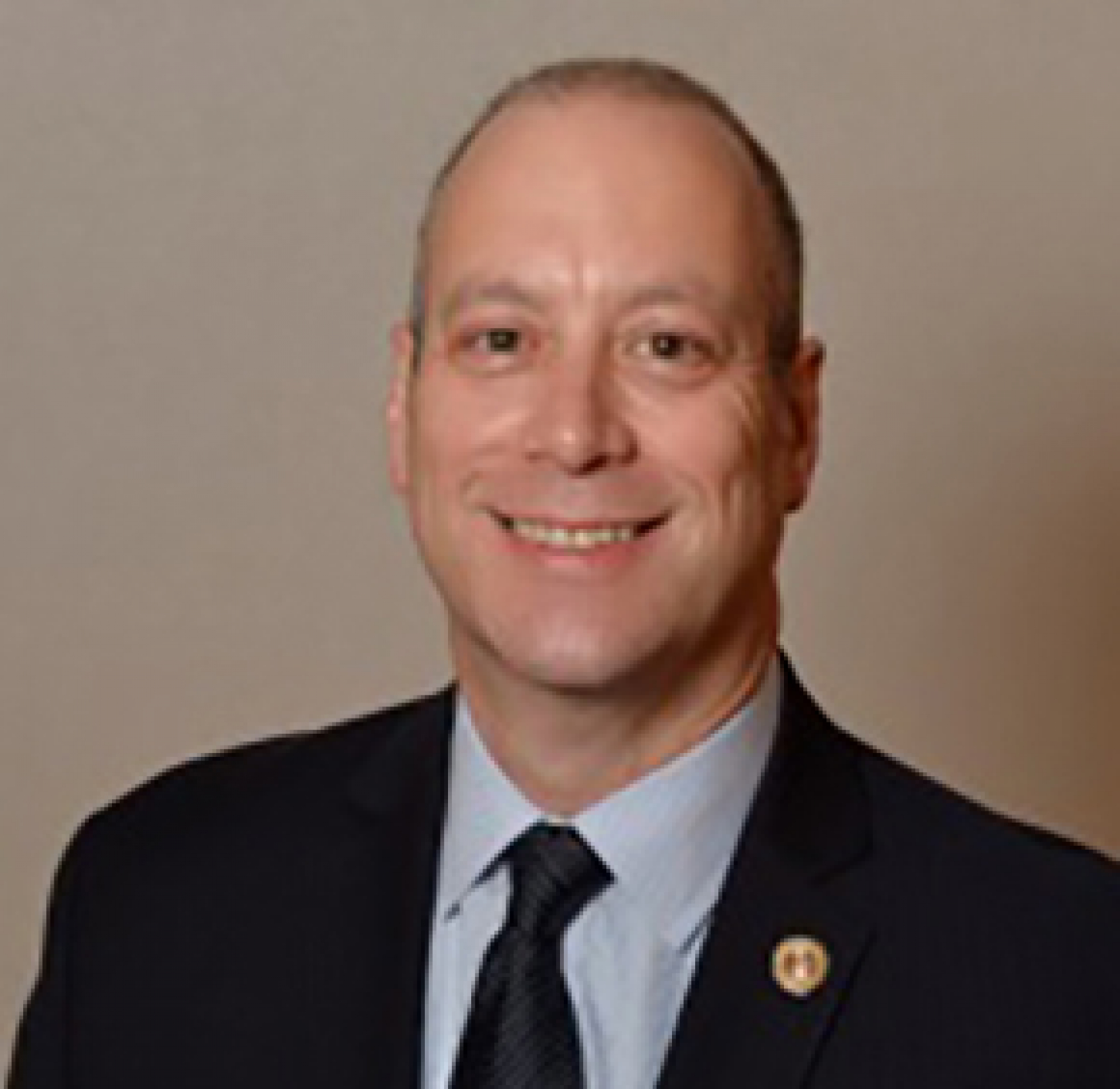 ITF Chair Civil Aviation
Joseph Tiberi was elected Vice-Chair of the ITF Civil Aviation Section in 2014, and Chair of the Section in 2018 .Joseph initiated into International Association of Machinists and Aerospace Workers (IAM) Local Lodge 1056 in New York City in 1989 when he was hired at Trans World Airlines (TWA). He worked as an aircraft cleaner, commissary driver, fleet service worker and avionics technician for the airline. Having a strong communications background, the IAM recruited him to work several large airline organizing campaigns.
In 1999 Joseph was selected to be the IAM Transportation Department's first Communications Representative. In that role he developed new and improved existing membership communications methods. He served as the principal media spokesman and coordinated membership and press communications through multiple airline bankruptcies, mergers, Presidential Emergency Boards and air and rail negotiations.
Named IAM Transportation Department Chief of Staff in March 2012, Joseph is responsible for the Department's day to day operations overseeing more than 160 collective bargaining agreements, a staff of 80 full-time representatives, three District Lodges and 146 Local Lodges.
Joseph holds a Bachelor of Arts degree from the National Labor College with a double major in Labor History and Union Leadership & Administration.