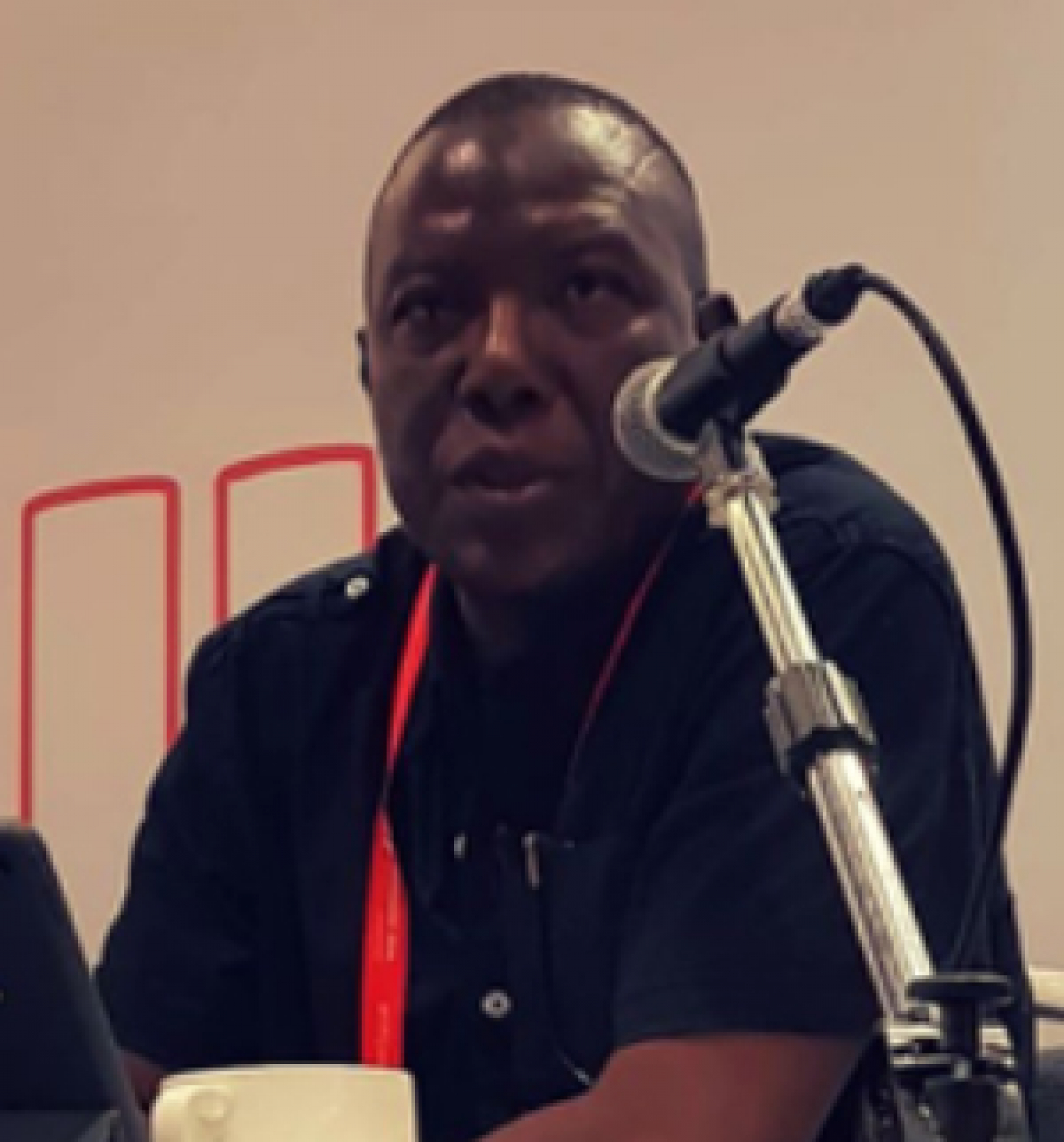 ITF Urban Transport Committee Chair
John Mark Mwanika is a Programs Officer at Amalgamated Transport and General Workers' Union (ATGWU-Uganda).
John Mark is passionate about workers' issues and since 2010 has focused on his special interest in designing innovative organising programs for his union ATGWU. Key among these is the use of HIV/AIDS and Climate Change in organising transport workers in Uganda.  Perhaps the most significant is the organising of informal transport workers that has seen the drastic growth of ATGWU's membership from less than 5,000 in 2012 to over 100,000 by the end of 2018. John Mark is currently working on strategies of building union influence and campaigning in Bus Rapid Transit (BRT) in Nairobi, Kenya under the ITF Our Public Transport (OPT) Program.
John Mark is a holder of a Master in Development Studies, Bachelor of Social Science and a Diploma in Education. He is the current Chair of the ITF Urban Transport Committee and a member of ITF Climate Change Working group.