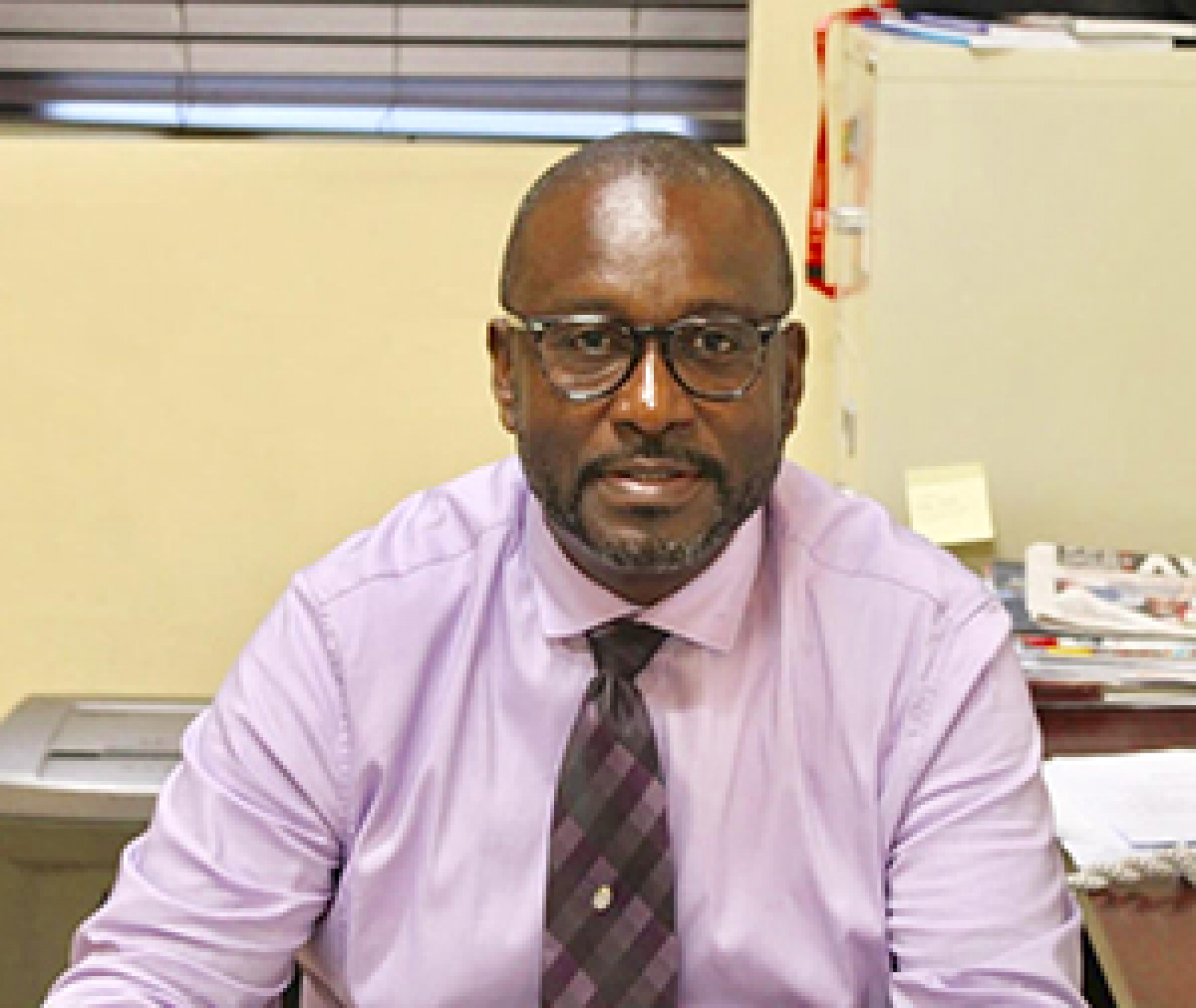 ITF Tourism Section Chair
David Massiah is a native of Antigua and lives in the twin island state of Antigua and Barbuda. A highly skilled trade unionist specialist with over twenty five years of experience in the field, he currently holds the position of General Secretary at the prestigious Antigua and Barbuda Workers' Union (ABWU).
A former senator of the United Progress Party (UPP) Government of Antigua and Barbuda where he represented the workers in the upper house of parliament for ten years from March 2004 to April 2014.
Brother Massiah served as president of the Caribbean Congress of Labour (CCL) for two terms, from 2010-2016. He also served as a vice president of the CCL from 2007-2010. At the time Brother Massiah was elected to serve as President of CCL, the organization was celebrating its 50th year of existence. He has attended and completed the ILO International Labour Standard (ILS) International Internship Course on Active Labour Policy Development at the ILO office in Geneva in 1995.
He also attended and completed courses on "Institutional strengthening" on Macroeconomic Analysis; Research & Policy Development; Project Development & Management; Training of trainers; conducted by the St. Augustine UWI-Institute of Business and organised by the Caribbean Congress of Labour, Institute of Business UWI St. Augustine and Caribbean Development Bank.
Mr Massiah also attended and completed a course in labour economics at UWI Mona Jamaica, organized by The Trade Education Union Institute at Mona and the Inter-American Development Bank (IADB) and the Caribbean Congress of Labour. In 2005 Mr Massiah attended and completed a course study in Comparative Employment Relations at Ruskin College, in Oxford, England.
What distinguishes him from others in his field of expertise is that he is very dedicated to his work and treats people as human beings seeking their best interests at all times. It is simple to explain as his love for people and workers rights is relevant in our ever changing societies. David has a special interest in helping his peers and followers succeed and believe that serving people is the best way to bring change and better communication in the workplace.
Today with his unique set of interpersonal and placid skills he uses his ability to connect with a very diverse group of people while employing critical thinking in problem solving scenarios.