Renata Cyman - changing perception of women working in the Polish docks
Renata, paving the way for more women to explore careers in the docks of Poland.
Connected
news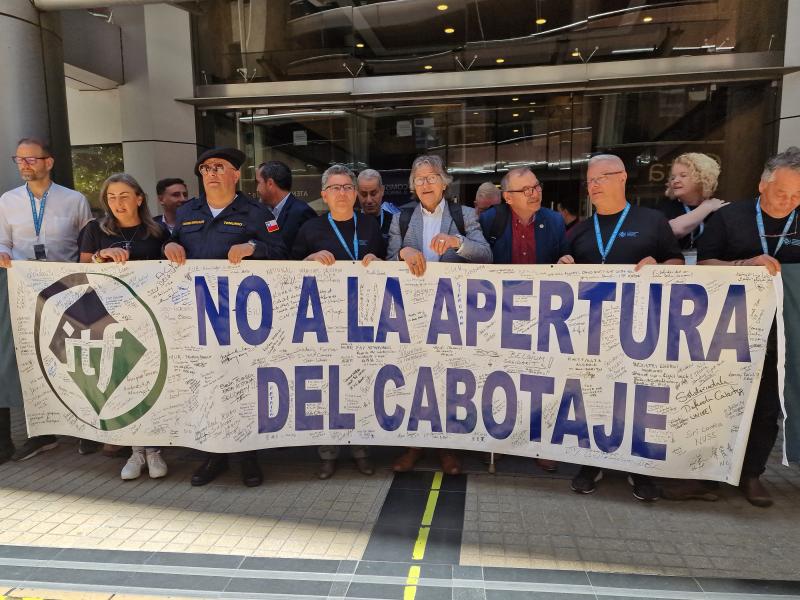 news
Press Release
07 Dec 2023
7 December 2023, Santiago – Delegates from across the world at the International Transport Workers' Federation (ITF) dockers' and seafarers' conferences in Santiago, Chile, joined with Chilean trade
resources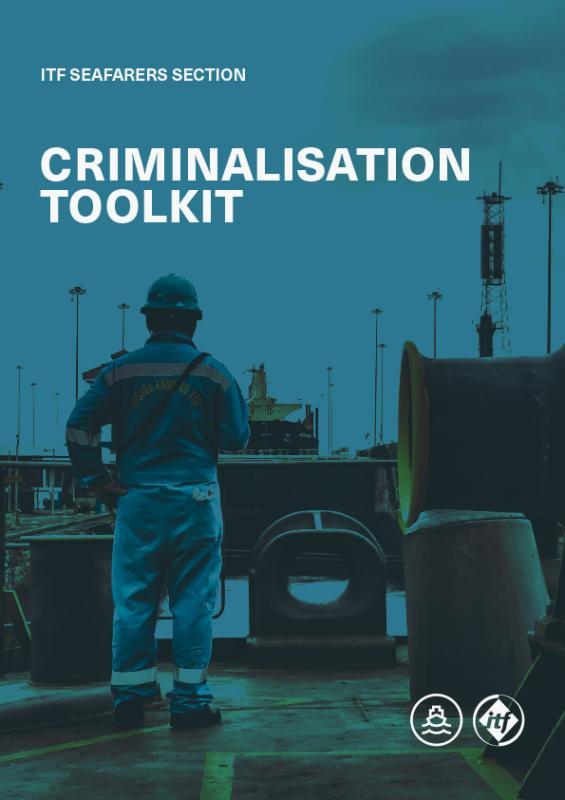 Criminalisation is one of the most serious problems facing seafarers today. When there has been a maritime accident, or a pollution infringement, seafarers have often been detained and denied access
Our voice our stories
Short explanatory text here talking to ITF impacts spanning the global, regional and sector specific to show why it matters and why the work of ITF is so important and needed for a fairer, more just world.