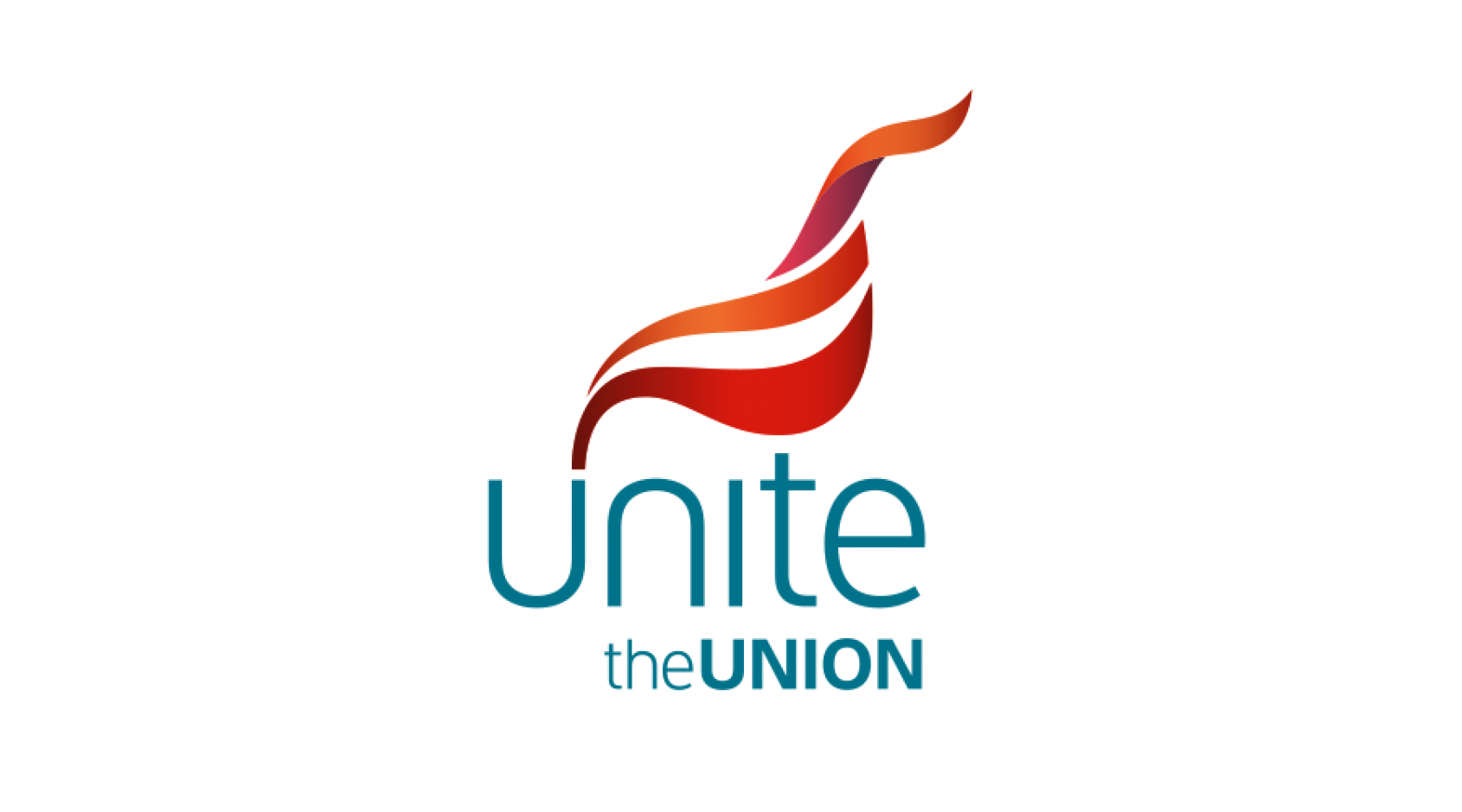 Unions on both sides of the Atlantic are up in arms over the decision by XPO to start disciplinary proceedings against Ross Mason from Unite the Union following his participation at the company's AGM on 11 May.
Ross Mason attended the AGM in Connecticut, USA, on behalf of Unite. When he returned to the UK, XPO instigated an investigation into how he requested to attend the meeting. He has now been charged with breaching two standards of the company's code of conduct policy and faces a disciplinary hearing on 13 June. The standards are:
• Not to partake in activities, which result in adverse publicity to ourselves or cause us to lose faith in your integrity which may constitute bringing the Company's name into disrepute; and
• Not to act in a way which breaches the trust and confidence the Company has in you.
Matt Draper, Unite national officer, road transport logistics & retail distribution, said: "Clearly this is an act of discrimination and intimidation towards Ross for carrying out his trade union activities. Within the UK we are doing everything we can to support Ross at this time, and global support from the rest of the ITF family would be of great help."
ITF inland transport secretary Mac Urata condemned XPO's actions and said he had written to member unions asking them to for messages of support for Mr Mason. He added that the ITF and the Teamsters in the United States were considering how else they could support him.