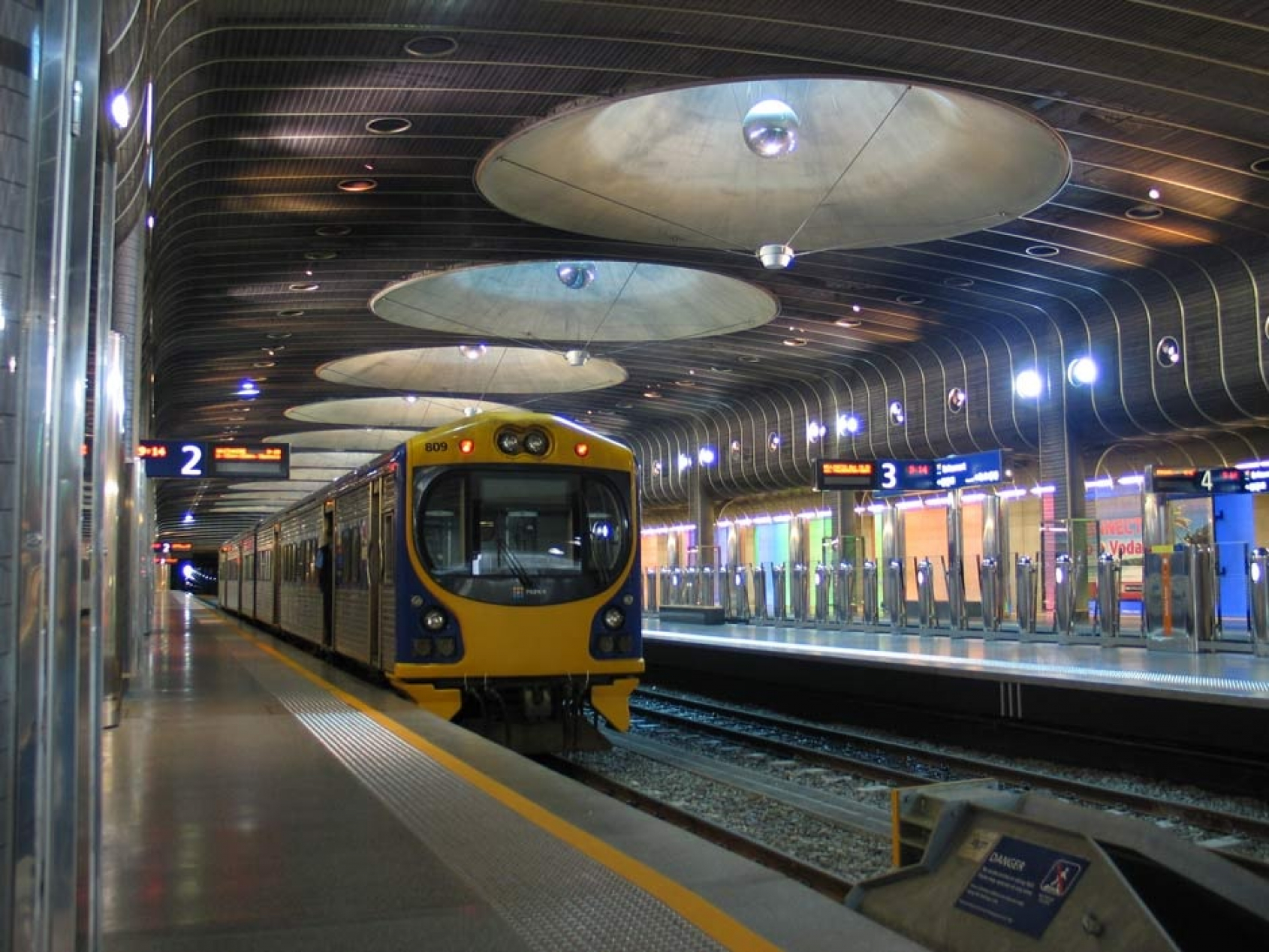 Members of the Rail and Maritime Transport Union (RMTU) in Auckland, New Zealand have secured a provisional agreement with multinational employer Construcciones y Auxiliar de Ferrocarriles (CAF). 
It brings to an end a bitter dispute that had seen CAF suspend union members for 30-days, a move condemned by the ITF. The Spanish company employs workers responsible for maintaining and repairing Auckland's passenger trains. 
The RMTU workers had planned partial strike action that intended to avoid causing excessive disruption to commuters. The largely migrant workforce are paid 13 percent less than those doing the same or similar work for other companies, such as KiwiRail. 
RMTU general secretary, Wayne Butson, said it was a victory for global solidarity: "I am relieved to advise that we have a provisional settlement at CAF in Auckland. Our CAF Auckland members, including those on vulnerable immigration work visas, have taken on a multinational corporation and achieved a much-improved offer for settlement from the employer.  
"For many of the members concerned this was their first taste of unionism and solidarity and of industrial action. The support from the RMTU membership, NZ and overseas unions and members of the public has been overwhelming and it's no exaggeration to say that this has been instrumental in achieving the momentous win for our members. 
"We will be putting the proposed settlement to the members for discussion and possible ratification as soon as possible, and start organising for the next round of bargaining. 
"A sincere and heartfelt thanks to all who have donated to the strike fund and who sent solidarity messages. We truly could not have succeeded without you!"