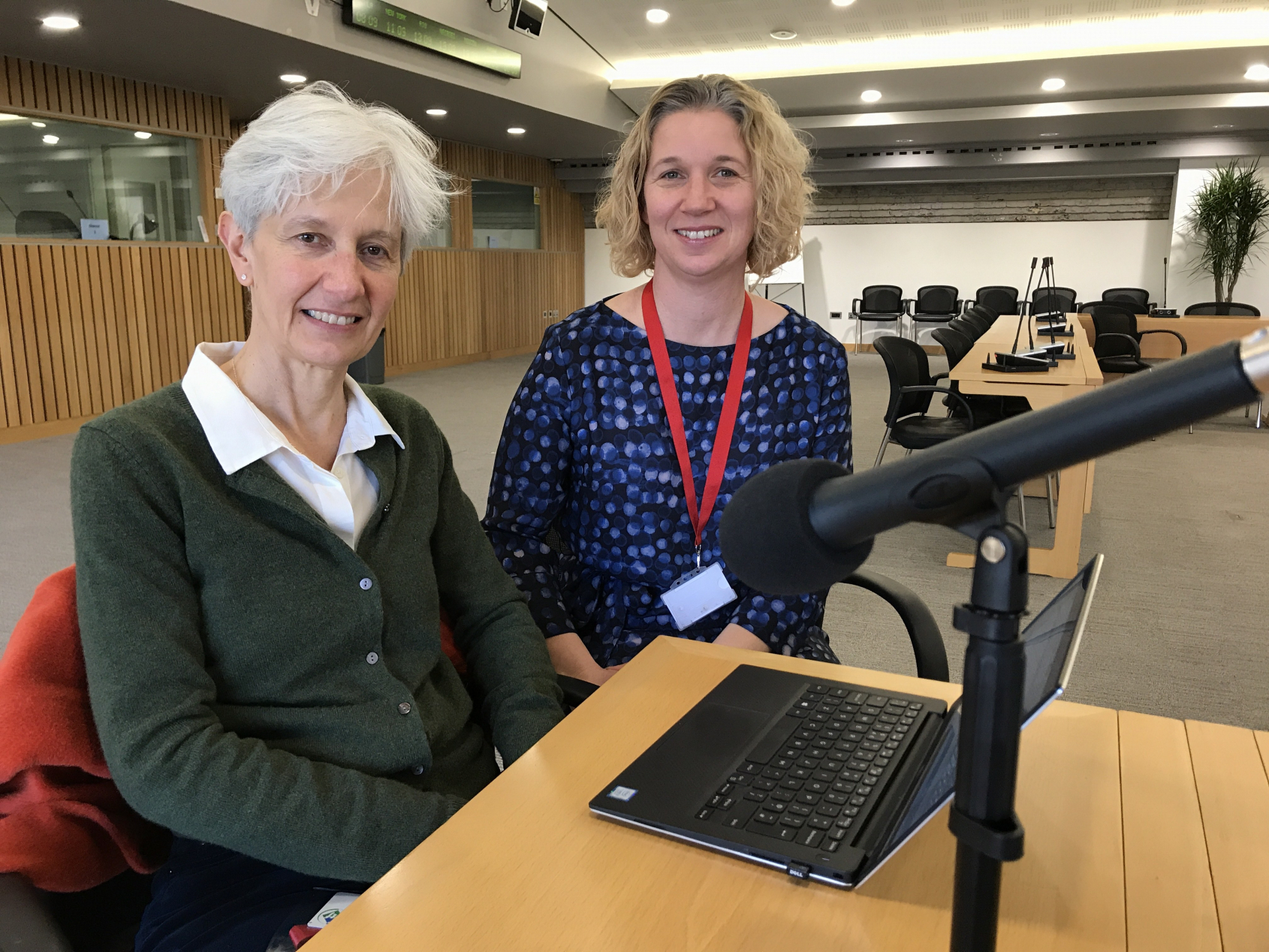 To mark International Women's Day 2020, the ITF has produced a podcast looking at the persistent problem of gender segregation in the transport industry.
Jodi Evans, ITF women transport workers and gender equality officer, talks with professor Tessa Wright from the Centre for Research in Equality and Diversity, Queen Mary University of London. The show also features Jasmin Labarda, a shipping captain from the Philippines.
Professor Wright has researched and written widely on equality at work, with a focus on gender, sexuality and intersectionality, in particular in male-dominated sectors and occupations including transport.
You can hear the show here:
Also for International Women's Day, the ITF has released a film about four amazing women, challenging male-dominated transport professions in the Philippines, Morocco, Poland and Argentina:
Campaign materials
The ITF has produced a report about the impact of the future of work for women in public transport, which is here. And this article looks at how new technology could affect the future of work for women.
Access to decent sanitary facilities, sanitation systems, and most importantly the ability to use them when needed, is truly a global issue that is widely and deeply felt by all transport workers. Click here for the ITF Sanitation Charter.
Finally, the ITF and the International Association of Public Transport (UITP) have a joint agreement to strengthen women's employment in public transport, which is here.