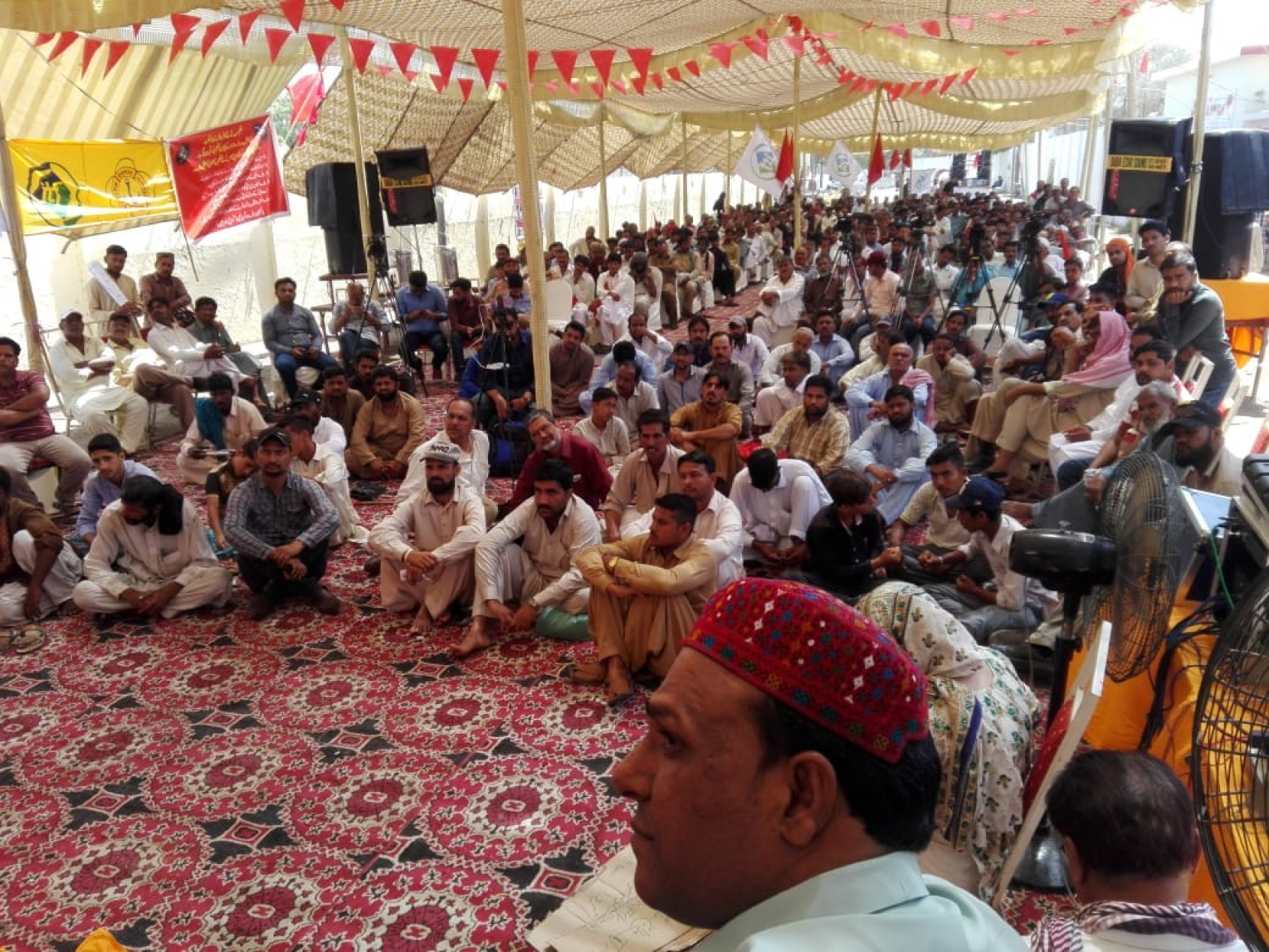 ITF-affiliate, the Railway Workers Union of Pakistan (RWU Open Line), is to hold simultaneous protests in eight cities to force the railway administration to resolve a long-running dispute.
The union has been pushing for approval of its charter of demands for its collective agreement, but the railway authorities have continually stalled negotiations.
The union's executive committee decided upon mass sit-ins in Karachi, Sukkur, Quetta, Multan, Lahore, Rawalpindi, Kundian and Peshawar.
The demonstrations will take place 21 January 2020.
RWU Open Line general secretary Muhammad Naseem Rao will address the protests at the same time via a telephone link up.