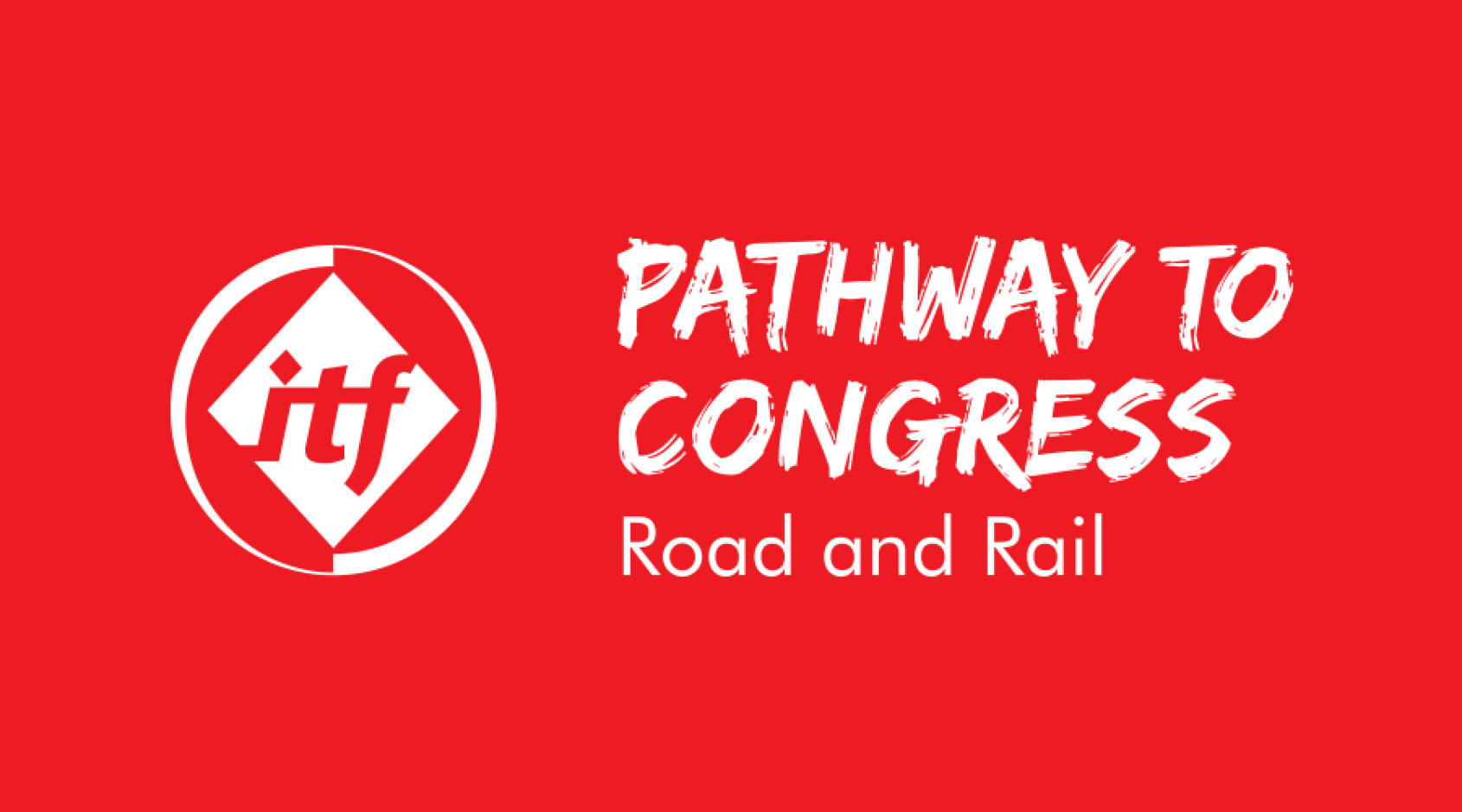 Unions representing workers at XPO companies worldwide have issued the clearest challenge yet to the company to halt its anti-union policies and cut a fair deal for its workers.
The call for justice comes from a global network of unions meeting at the ITF's road and rail conference in Brussels. The network also strongly condemned the company CEO's plans to award himself a stock bonus of up to USD110 million.
International Brotherhood of Teamsters president James Hoffa told the group: ""We condemn this plan that could lavish CEO Bradley Jacobs and other executives at XPO with massive stock awards that would be on the backs of workers in the United States and Europe.
"We appreciate the support of our brothers and sisters in Europe. XPO needs to invest in the workers that are making the company successful, not just its greedy CEO."
Frank Moreels, president of BTB Belgium and ITF road section vice chair, chaired the meeting, which brought together 45 participants from 15 unions in nine countries where XPO operates. He commented: "We have already demonstrated that this expanding network is effective and has put the company under justified pressure. If XPO is worldwide, we must be too. We are family and as family we are sticking together for this fight."
Speaking at the meeting ITF president Paddy Crumlin said that the network was what the new ITF and ETF is about. We get on the ground, we mobilise workers, we do our research and we organise, he said.
Watch Teamsters president James Hoffa live from the Brussels meeting.