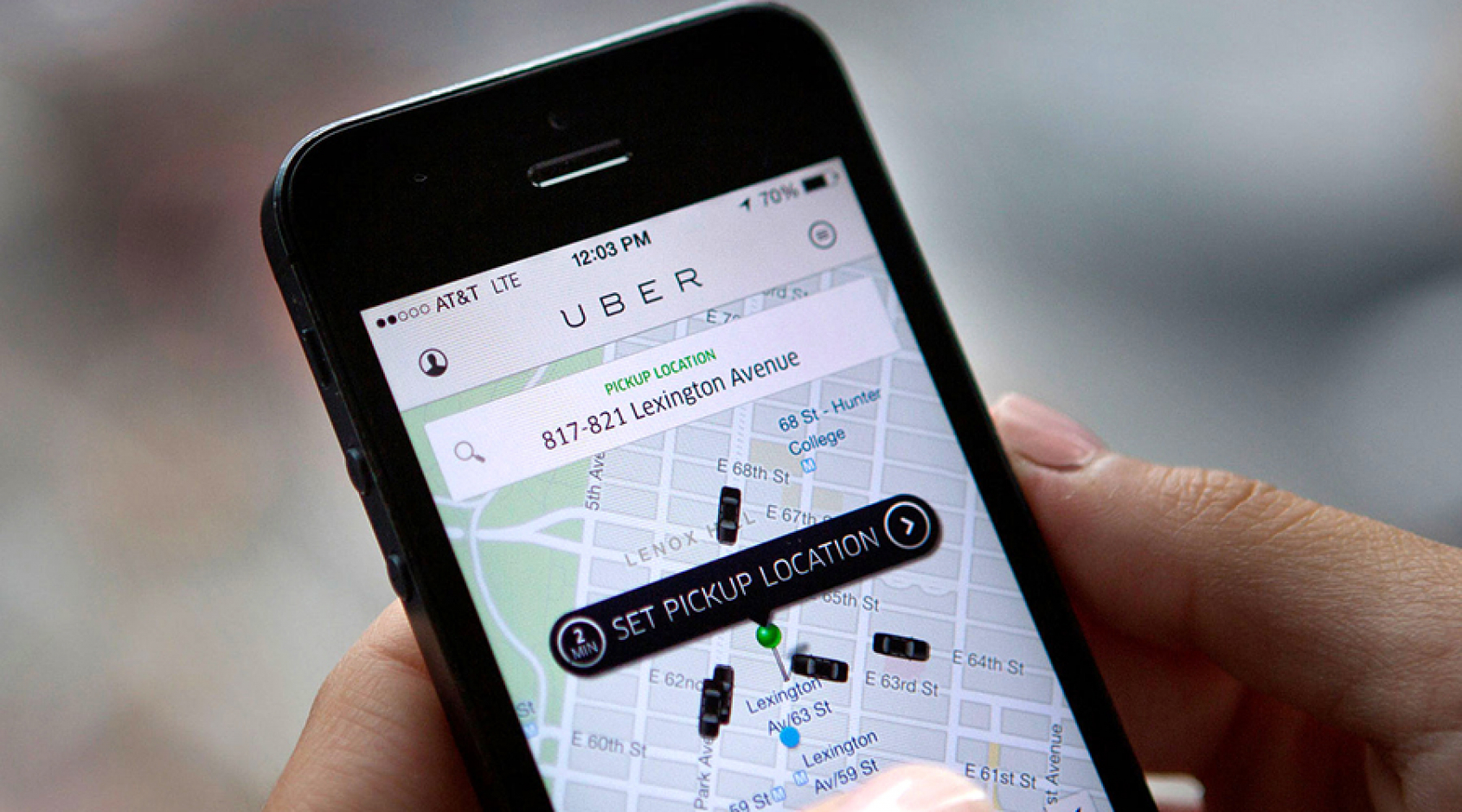 This week in London, Westminster Magistrates' Court granted Uber a 15-month probationary license. In September 2017, Transport for London (TfL) rejected the company's application to renew its license citing "public security and safety implications".
The company was appealing against this decision.
ITF automation coordinator Mac Urata commented: "Globally, Uber has already lost to local competitors in China, Russia and South-East Asia. The majority of European states have put a legal ban on Uber Pop, where amateur drivers use their private vehicles to carry passengers. 
"In Europe, Uber has 150,000 drivers, with 50 percent of them in the UK, and 45,000 in London alone. They can't afford to lose this market. That is why they are on a charm offensive there. 
"If Uber is willing to continue overhauling its business model in London, we expect the company to accept their drivers as employees, guarantee them a minimum, living wage and benefits, and work with the unions that represent them. And that is our message to all ride-hailing companies, not just Uber."
During the court hearing, Uber admitted that the TfL made the right judgment nine months ago. The company was not reporting serious criminal offences to the authorities and allegedly evaded law enforcement officials by using its software "Greyball". 
Uber also agreed to pay all costs of the appeal, totalling GBP425,000.
London Mayor Sadiq Khan said: "No matter how big or powerful you are, you must play by the rules – especially when it comes to the safety of Londoners. Uber has been granted a 15-month licence to operate in London – but with a clear set of conditions that the TfL will closely monitor and enforce".