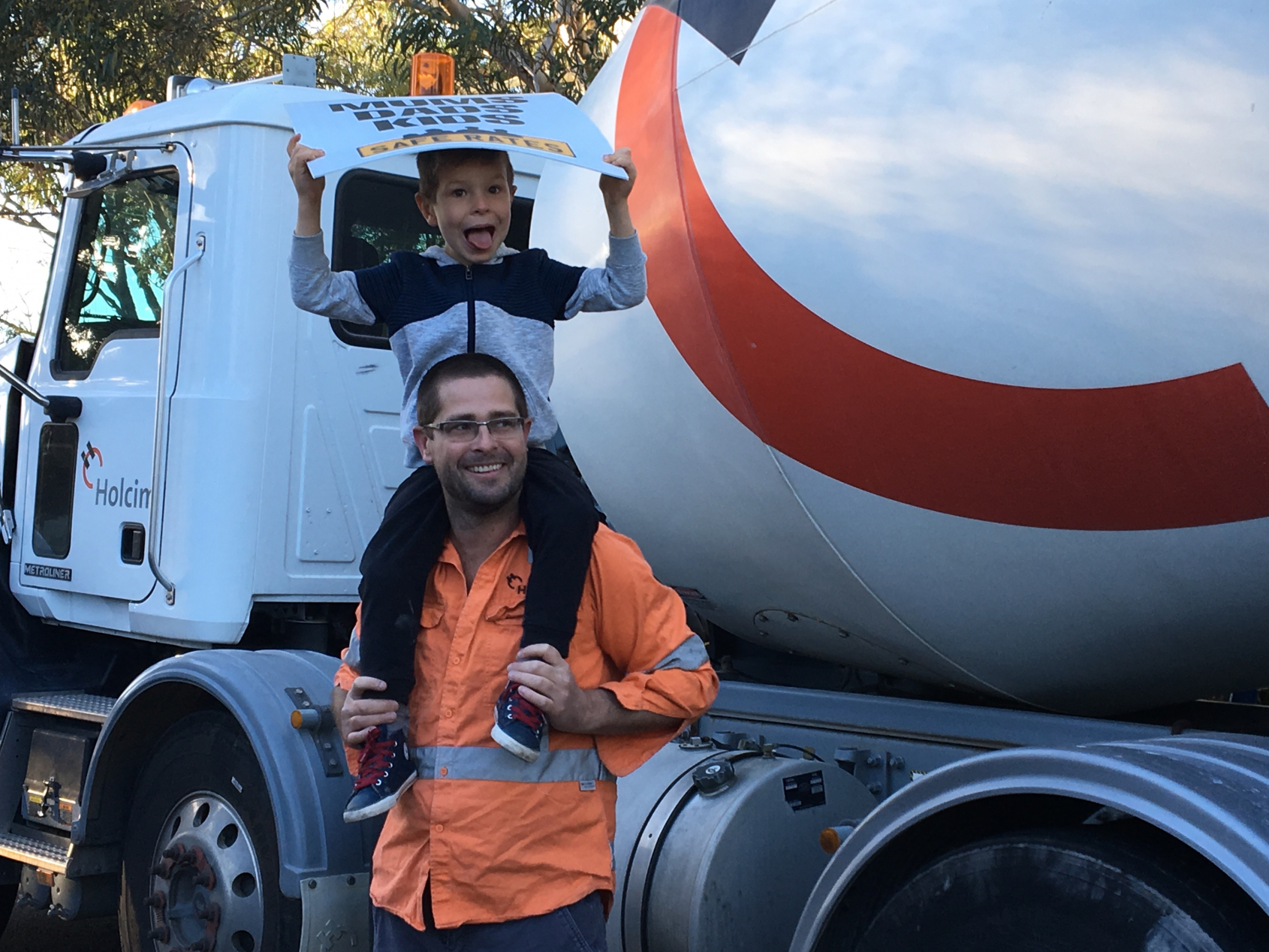 An ITF delegation has been in Australia to support a massive demonstration by truck drivers.  
Trucks converged at points in Sydney, Melbourne, Brisbane, Perth and Adelaide as part of the action by the Transport Workers' Union.  
Drivers are demanding greater safety and fairness in the industry. Last month alone, 27 people died in truck crashes in Australia, including nine truck drivers. 
The workers want an end to the deadly, economic pressure they are under to work long hours, drive too fast and skip mandatory rest breaks. 
https://www.facebook.com/TWUAus/videos/2168047913279939/?__xts__%5B0%5D=68.ARCCj5rYLZwqUPaW3520gMp1vBUVBEL4dORNmCM6TBE7J3DPSlFWKf1Wmk5OjAmxkZmWYcqRahwx7hFIlsb4xXgy31cwQ8LrFfcVxyncN0XrYaaUqTme6mP9VygQt6RMYPpRG1zDngDB7BRSPBadVWmhqGchwy4PRSchp_HVuKfgjQVZiAMfDz1-SghsiZrwAWBNObzDOhmqskg9JK--ES7wGF2_9b6OG-5TGfBLTfQ4i5xksqSJXy0mHmzLlPgLlV8hQGvwH34GbNfmOY88b1BOe6-ogRLNgCtOEQ61Knq1ra7UzIJ2YhnvyTbTADLFNpP-jbwtuycqTNtSCToy6gPolMJVYy8eqvVFNg&__tn__=-R
Driver Tony Matthews said: "It's not hard to work out that if drivers aren't paid an appropriate rate, they can't maintain their trucks or take their rest breaks. That's why we need urgent change to make sure all drivers are safe on the roads." 
ITF head of inland transport Noel Coard spoke at the protest in Sydney: "In Australia, and all over the world, multinationals like Aldi must take responsibility for transport workers in their supply chains. We need safe rates of pay, for the good of truck drivers and all road user".