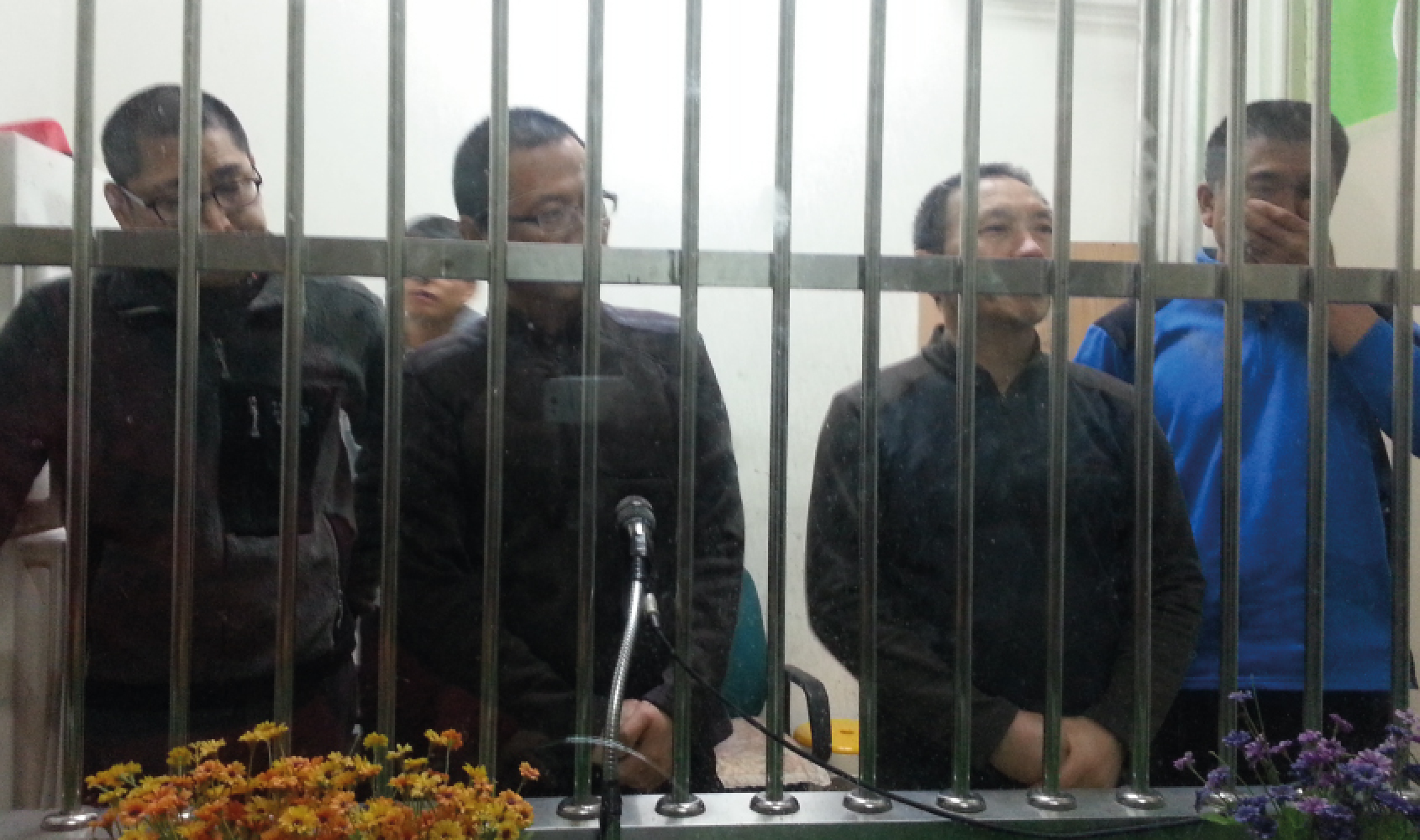 A top-level international delegation investigating attacks against the Korean Railway Workers' Union (KRWU) has condemned the government's 'victimisation' of the union leadership. The delegation included ITF's legal representative Ruwan Subasinghe alongside representatives from the International Trade Union Confederation (ITUC), Trade Union Advisory Committee to the Organisation for Economic Cooperation and Development (OECD), and Public Services International.
They visited the five detained leaders in prisons in Seoul, offering support and solidarity. In a statement, Subasinghe commented that the KRWU strike complied with all procedural requirements under Korean law, and that the strike was also completely legal under international law. He condemned the Korean court's decision to uphold detention warrants when the leaders handed themselves in to the police.

The ITF now plans to put in a joint complaint with the ITUC to the International Labour Organization (ILO) against the government's violations of international labour standards. The ITF will also make these concerns known to the OECD.

Following on from global action days in December and January, the ITF also plans to mobilise its members across the world to take all lawful action necessary to highlight and end the Korean government's anti-union tactics.

Get more background to the campaign at our campaign page
Follow us on Facebook and Twitter to find out how you can get involved.