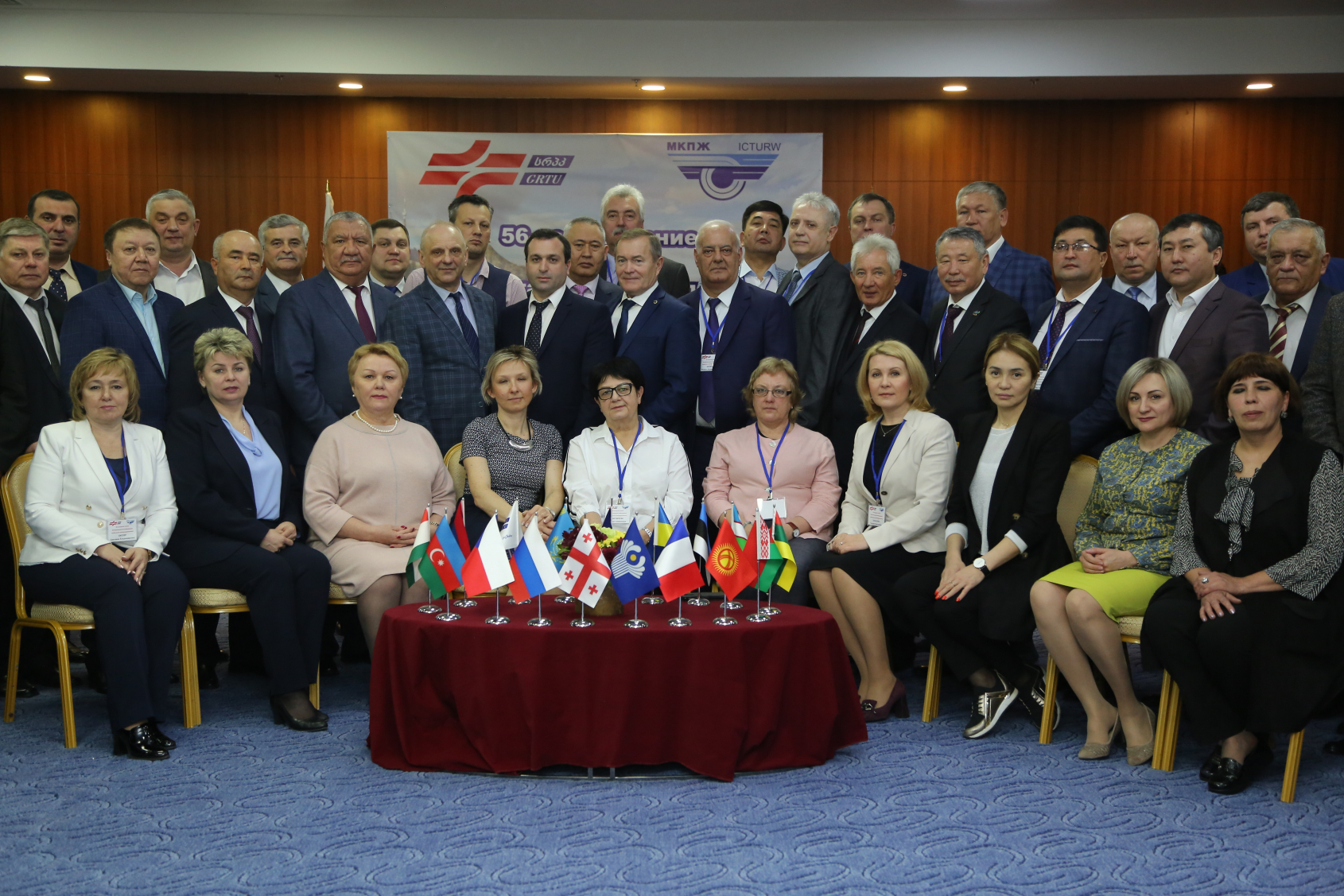 Rail unions from 14 CIS (Commonwealth of Independent States) countries have come together to share experiences and find ways to work together on railway corridors.   
Participants at the International Trade Union Confederation of Railway Workers met in Tbilisi, Georgia to talk about how to respond to privatisation, cooperate on the Transib, Baikalo-Amur railway corridors and react to China's 'new silk road' project.   
ITF railway section chair David Gobé met with the activists and explained the section priorities agreed at the ITF Congress in Singapore, October 2018.    
"The work done by this confederation is remarkable. By working together we are creating common goals and building influence. It is our job, at the ITF, to support railway workers globally and I am fully committed to this," said Mr Gobé.