The ITF has been working alongside Sheffield University to study the impact of speed and innovation on parcel delivery workers
Online shopping is now fundamental to the retail sector. We look at how increased consumer expectations are affecting the working lives of delivery workers.
Hi-tech innovations at sector level increase productivity, but a cost-cutting labour model for delivery decreases it
Combining a thorough look at logistics and employment relations focuses this research on job quality – while making delivery workers feel like their job has quality, can consumers still get their parcels swiftly?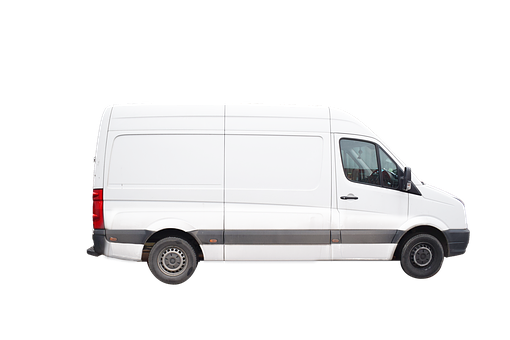 Online shopping has forced a step-change in the world's approach to delivering parcels. Expectations are high – next-day and even same-day delivery can come as standard, or at a small premium. While the customer is satisfied, how is this affecting those in charge of meeting the demand?
Workers are under increased pressure to deliver on the sellers' promise of a timely arrival and are often tracked throughout their journey. In a recent film released by Sheffield University Management School, Dr Kirsty Newsome and ITF's Jeremy Anderson, Head of Strategic Research, explores some of the issues related to job quality and employment relations given organisation's increased interest in logistics.
Watch the film here and share the post: #SUMSdelivery
Dr Jeremy Anderson highlights the two trends of rapid technologial innovation combined with cost cutting and the impact on working conditions and workers. 
Dr Newsome said: "We can all relate to the increase in online shopping and how we want parcels delivered to our home at a time to suits us, but this research project looks at the people who are delivering those parcels. What's happening to their work and employment so that we get the parcel that we want, at the time that we want it?
"With this research, we want to highlight the importance of recognising change in work and employment for parcel delivery workers, answering the question of how we can maintain levels of job quality and at the same time ensure organisations can stay competitive and ensure we get the parcels when we want.
Logistics is an interesting sector to look at changes in terms of employment; it is crucial for moving products across the globe. From different countries, through different means and different mechanisms – how logistics workers at these different points of movement are affected by increasing speed and pressures to get products moved quickly is of real interest in this research. 
The ITF and Sheffield University Management School are invested in promoting socially responsible work practices and it is hoped the research will make an impact by contributing to debates around job quality and providing evidence to ensure that providing work with autonomy, discretion and meaning is something that remains part of a policy agenda.