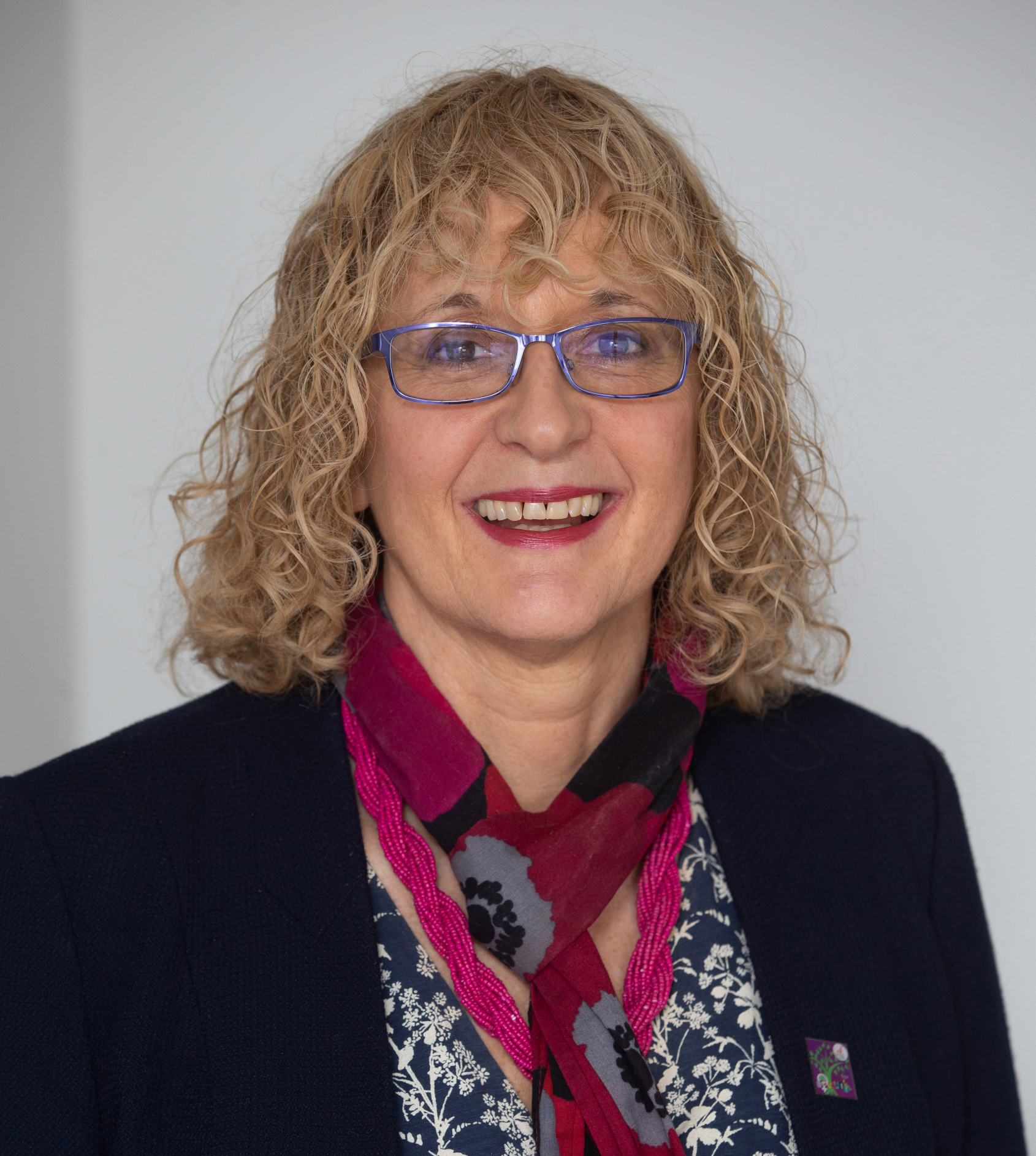 ITF Women Transport Workers' Committee Chair
Diana is Assistant General Secretary for one quarter of a million transport workers, 100,000 food workers, and for equalities for the ITF affiliate Unite the Union in the UK.
She has been the chair of the ITF Women Transport Workers' Committee and played a central role in establishing the committee in 1998, and a member of the ITF Executive Board since 2006.
A long-standing local, national and international campaigner on core labour standards, she was lead negotiator in the 2012 tanker driver dispute which delivered the Petroleum Driver Passport.
A leading proponent of equalities, she was a member of Labour's National Minimum Wage preparatory group, and has served as Vice-President of the ITUC, chair of the ITUC Women's Committee, government adviser on the Equality Bill, and as a member of the ILO Experts group on violence against women and men in the world of work.
She has campaigned against poverty and under-representation of women, black & Asian ethnic minorities, disabled and LGBT+ workers. She is also the elected Treasurer of the Labour Party.