ITF Photo Competition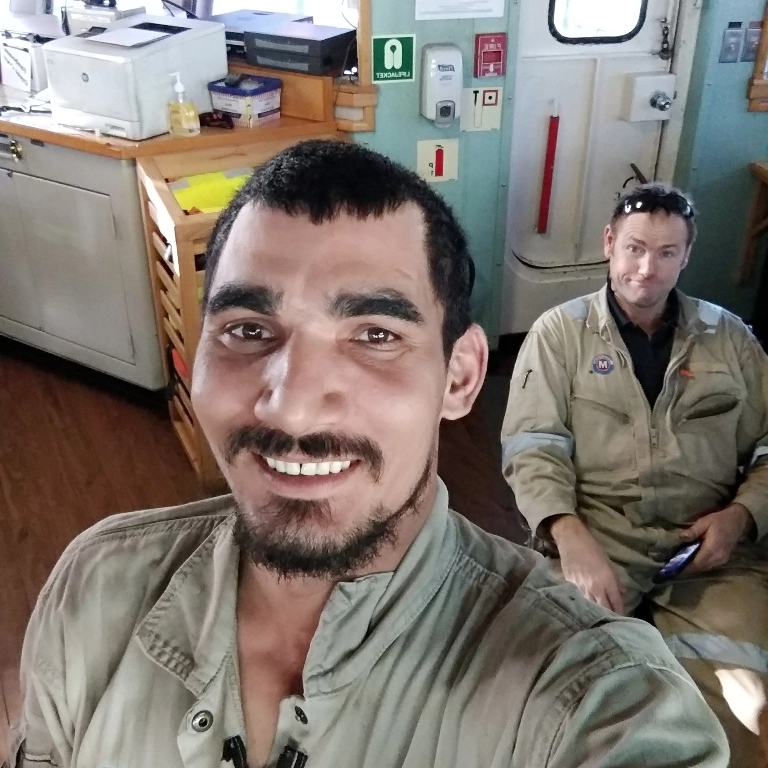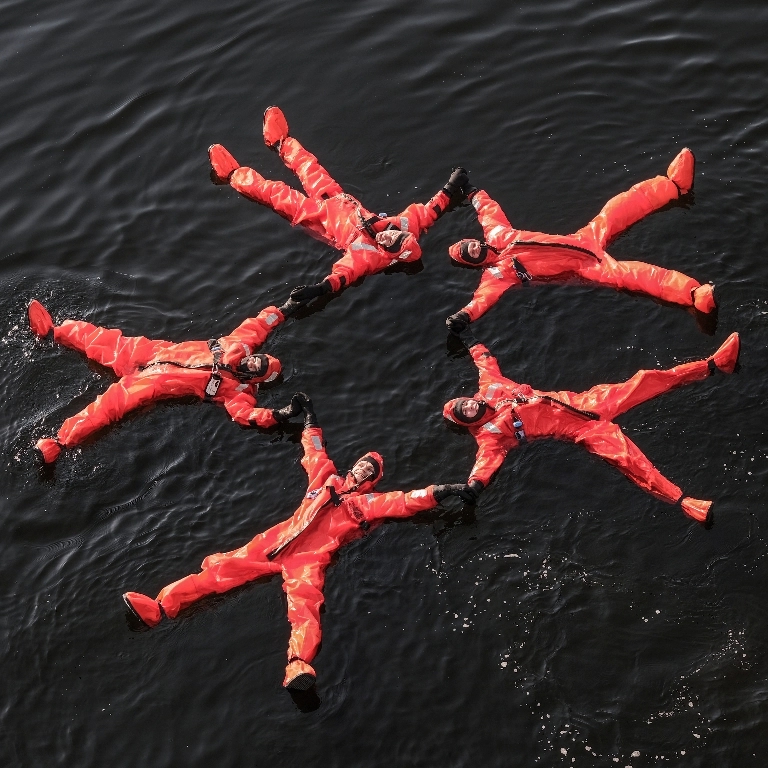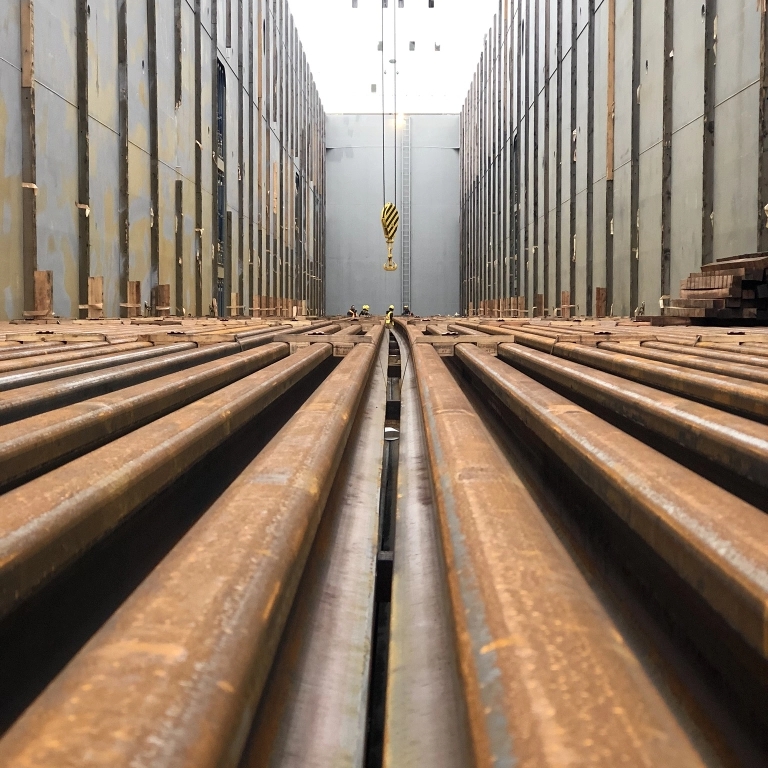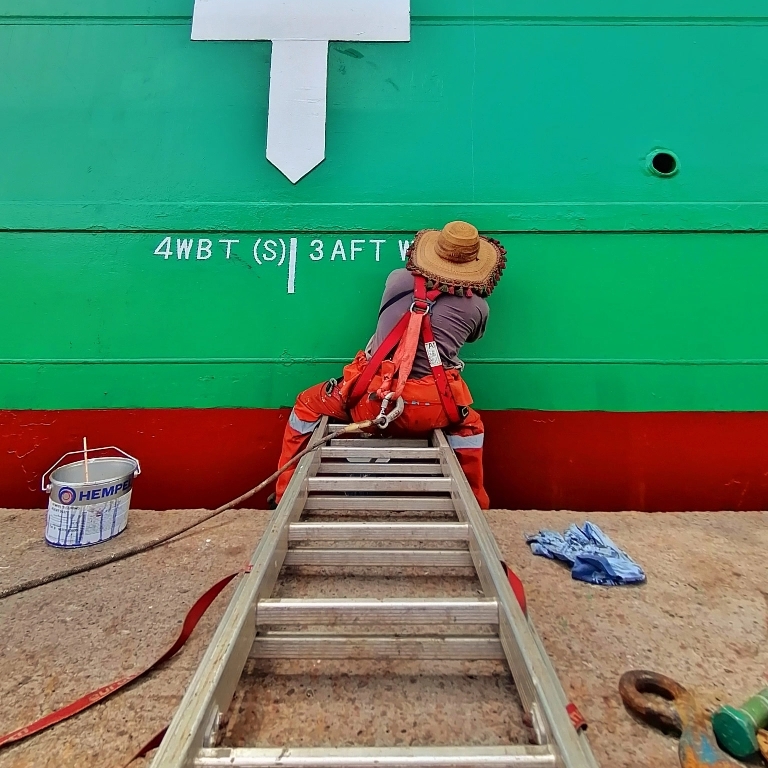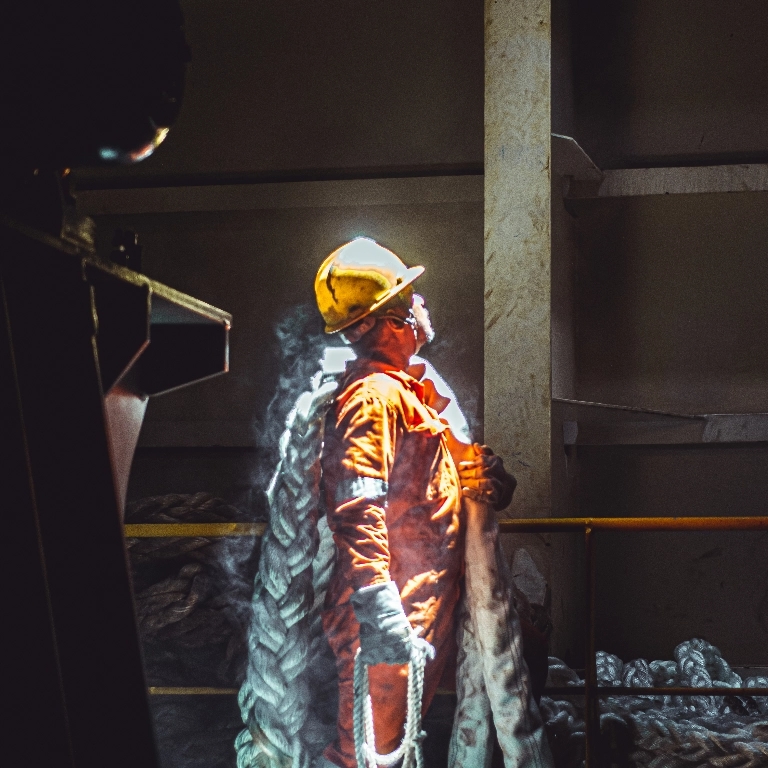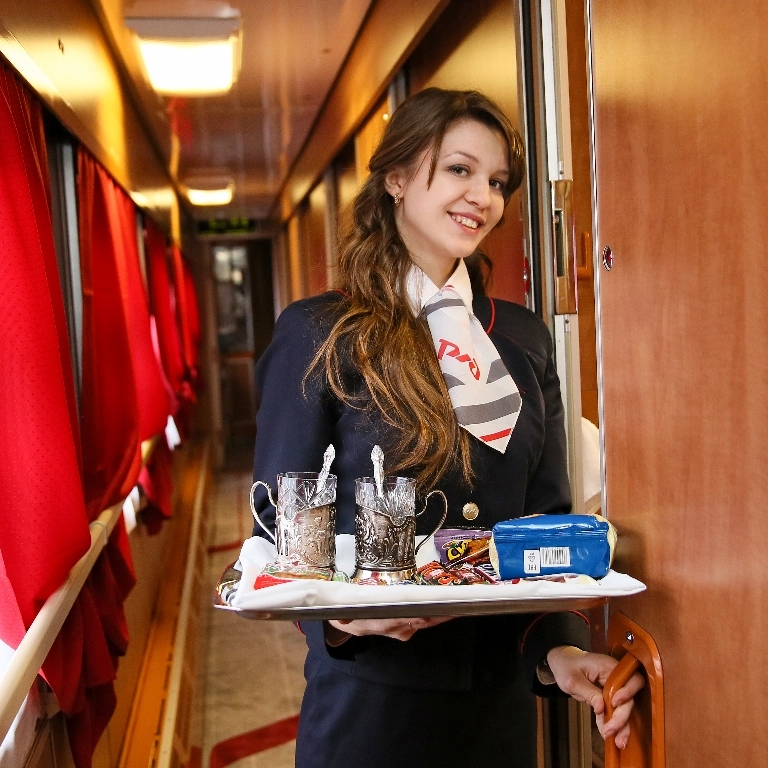 SUBMISSIONS ARE NOW CLOSED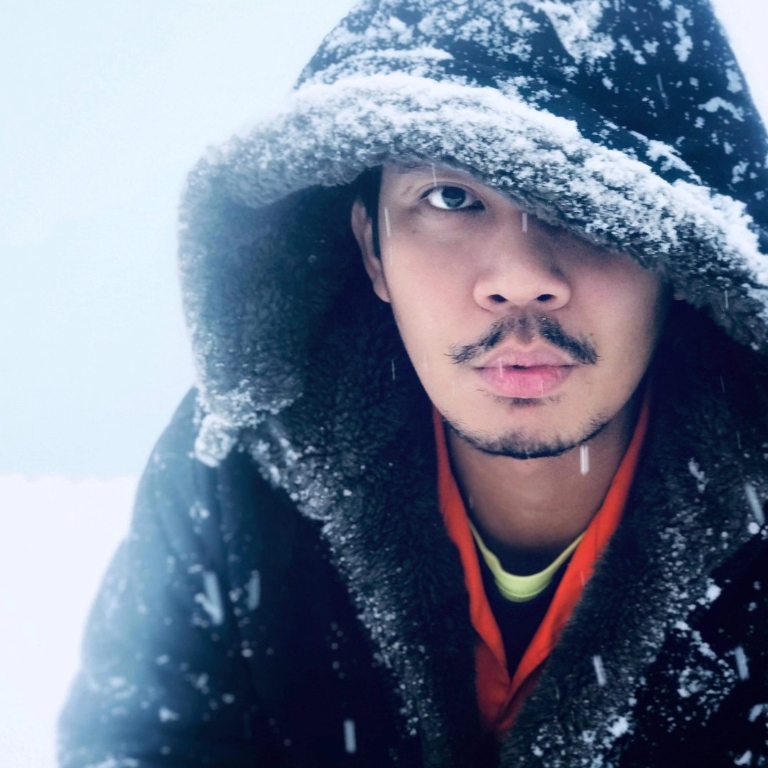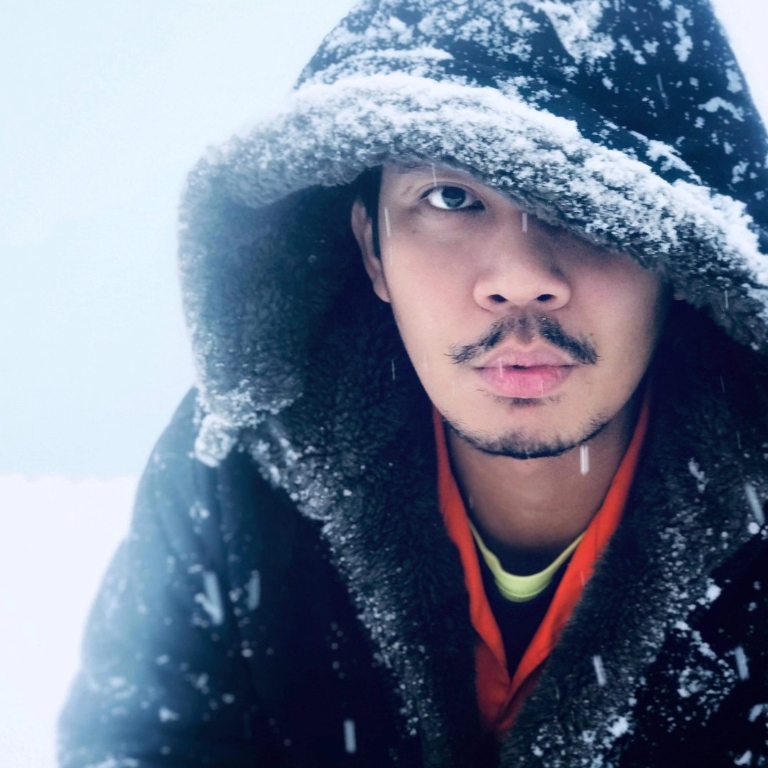 SUBMISSIONS ARE NOW CLOSED
ITF PHOTOGRAPHY PRIZE 2022
An annual contest celebrating the millions of transport workers who move the world.
The ITF's first-ever photography competition celebrates the triumphs and challenges of being a transport worker today, in all sectors, industries and supply chains.
After six months of incredible submissions, the entry period for the inaugural ITF Photo Prize is now complete.
We've received hundreds of incredible photographs from transport workers around the world.
We were overwhelmed by the response and it was heart-warming to see the lives of colleagues captured in such an earnest and down-to-earth way.

We're relishing the thought of reviewing all the fantastic entries. Thank you so much to everyone who has entered — the judges have a treat ahead of them!
If you entered the prize, please be sure to keep your original copies of your photography entries in the highest resolution format.
We will be contacting the shortlisted entries in June and the overall winner of the £2,000 prize will be announced in July.
Please do check back here for more news, and we can't wait to announce who has won the honour of being the first-ever winner on our website and social media channels in July.
For more information, please contact
contest@itf.org.uk