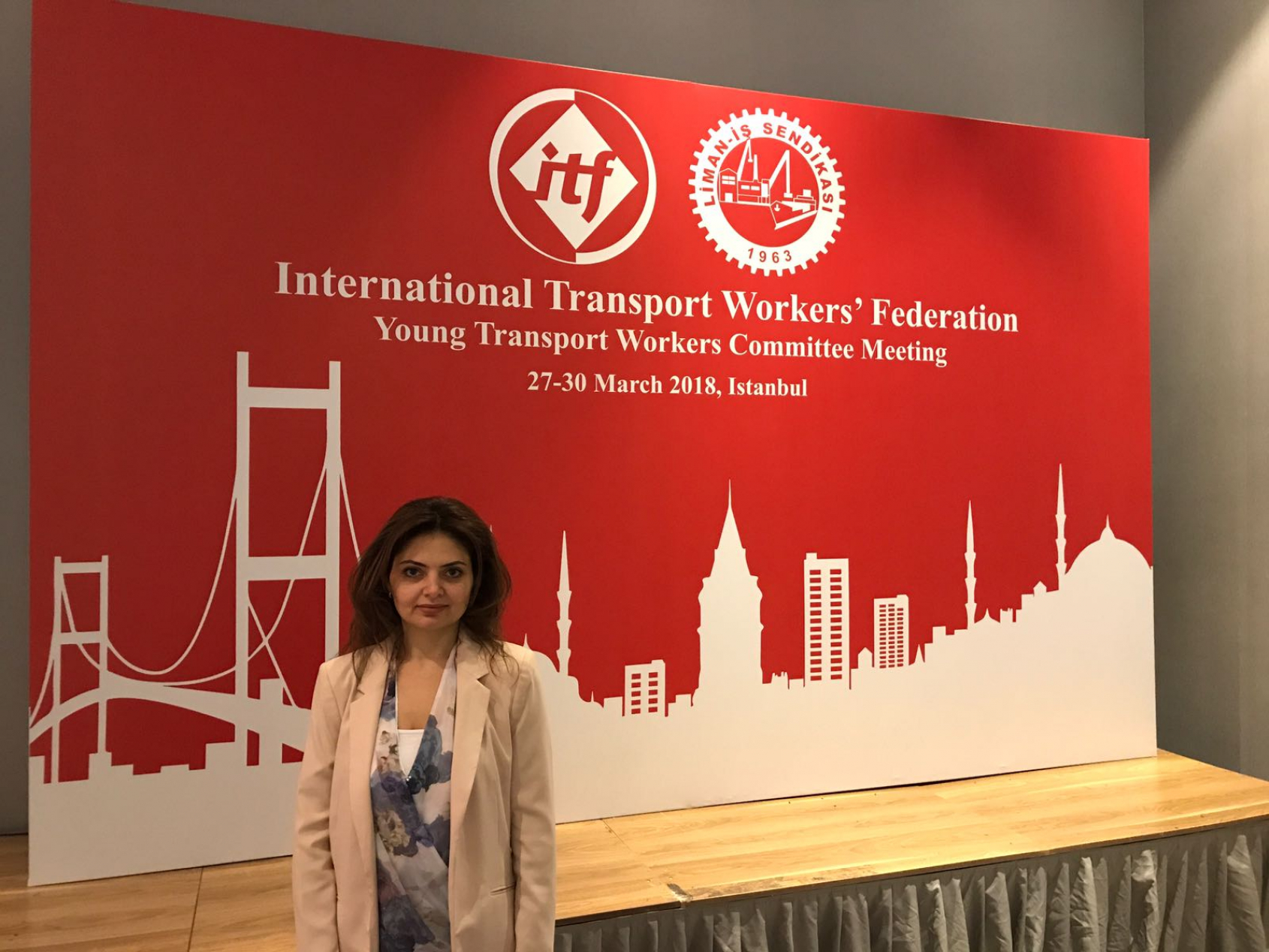 In the lead up to the ITF's 44th congress in Singapore, young transport worker representatives have been meeting to shape congress, and the following inter-congress period.
This week in Istanbul, Turkey, the young transport workers committee have discussed and agreed the aims for their conference at congress, and set their priority campaigns for the following inter-congress period.
ITF young workers coordinator, Baker Khundakji, said: "This committee meeting is important because young transport workers are the present and future of the ITF. They are going to be at the forefront of the ITF tackling key global issues that will affect all transport workers in all sectors, such as automation and digital inequality.
"While we still have some way to go to make sure we have full representation for young workers across all sectors and regions, our current representatives have the energy and determination that is vital for successful, and exceptional, representation of young workers' interests at, and beyond, congress."
On Thursday, the young transport workers will join the ETF (European Transport Workers' Federation) and Belgian MEP, Kathleen van Bempt, in a protest with DHL Express workers in Istanbul.
They are pledging their support for nine workers unfairly dismissed for being union members. They are demanding that DHL Express Turkey, and the global management of parent company Deutsche Post-DHL (DP-DHL), move quickly to recognise the Tümtis union and reinstate the wrongly terminated employees.