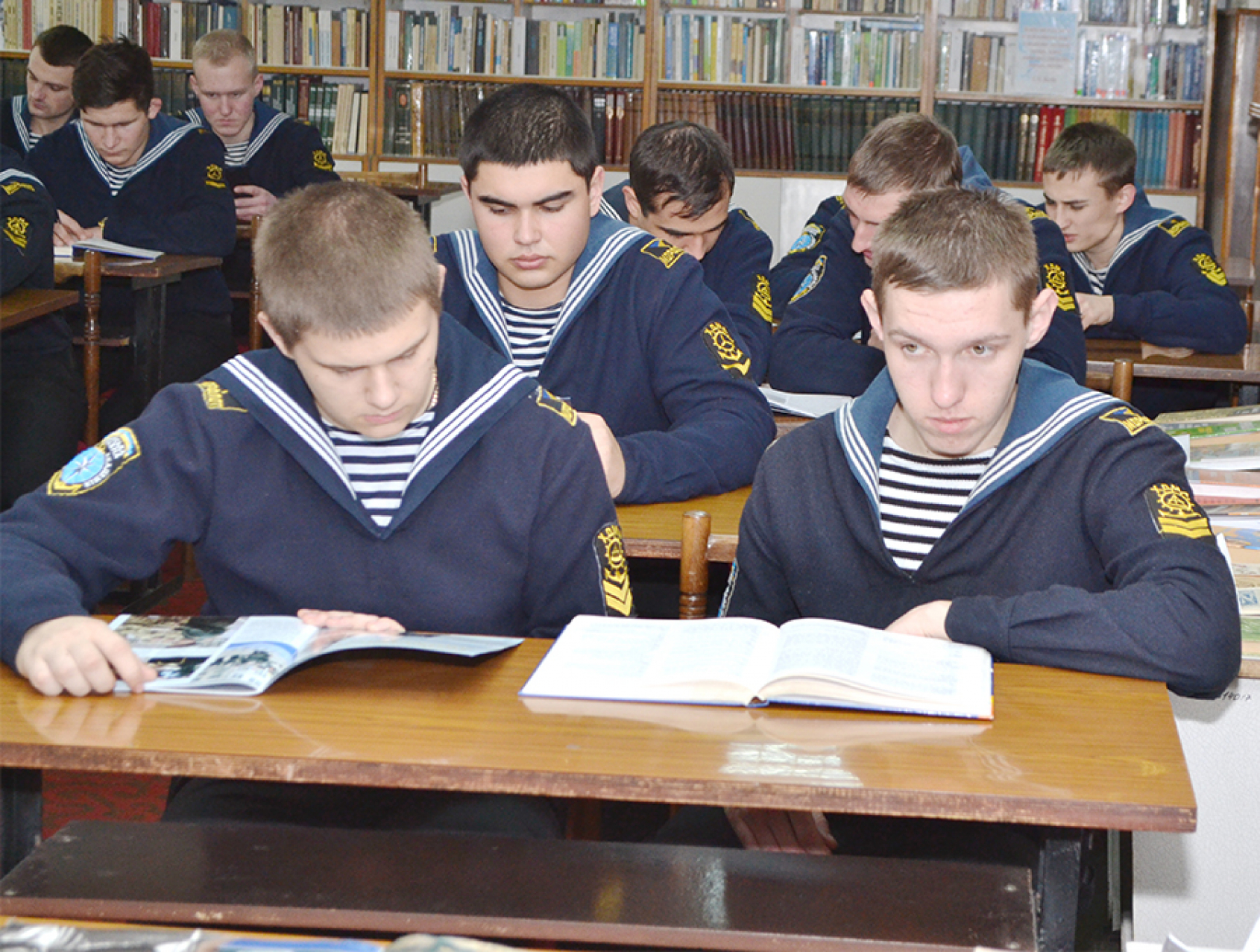 The Marine Transport Workers' Trade Union of Ukraine (MTWTU), in collaboration with the ITF, has helped to introduce a HIV/AIDS prevention module in the country's maritime academy, the first in a European labour supply nation.
Since 1 January 2018, students undertaking the Kherson State Maritime Academy (KSMA) bachelor of science degree in navigation and ship power engineering have been studying a module on HIV/AIDS prevention as part of 'occupational safety and labor protection'.
Each of the 300 students receives 20 hours of training per term and takes part in exhibitions and HIV/AIDS prevention weeks.
The move is part of the joint ITF/MTWTU seafarers' welfare project, and follows a visit by the two organisations to the KSMA in September 2017, when the academy's rector, Vladimir Khodakovsky, expressed full support for the proposal.
The MTWTU asked the International Labour Organization (ILO) and German development agency GIZ to assist with implementing the ground-breaking project. As a result, two of the academy's experts received specialised training from the ILO and MTWTU, and GIZ contributed to the development of training materials.
Oleg Grygoriuk, MTWTU first vice chair, said: "As a trade union, what matters to us is both the working conditions and wages of seafarers and their welfare.
"The adoption of preventive measures to maintain the health of young seafarers is essential and needs to be taught well. Kherson State Maritime Academy is the only educational institution in Ukraine which constantly introduces innovative teaching approaches, and that is precisely why we chose to collaborate with it."
ITF global HIV and wellbeing co-ordinator Dr Asif Altaf congratulated the MTWTU on this achievement. He added that the ITF would be working with the MTWTU to introduce similar modules in other maritime schools in Ukraine and would use this model in other labour supply countries in the region.
Read about the ITF's work on HIV/AIDS.