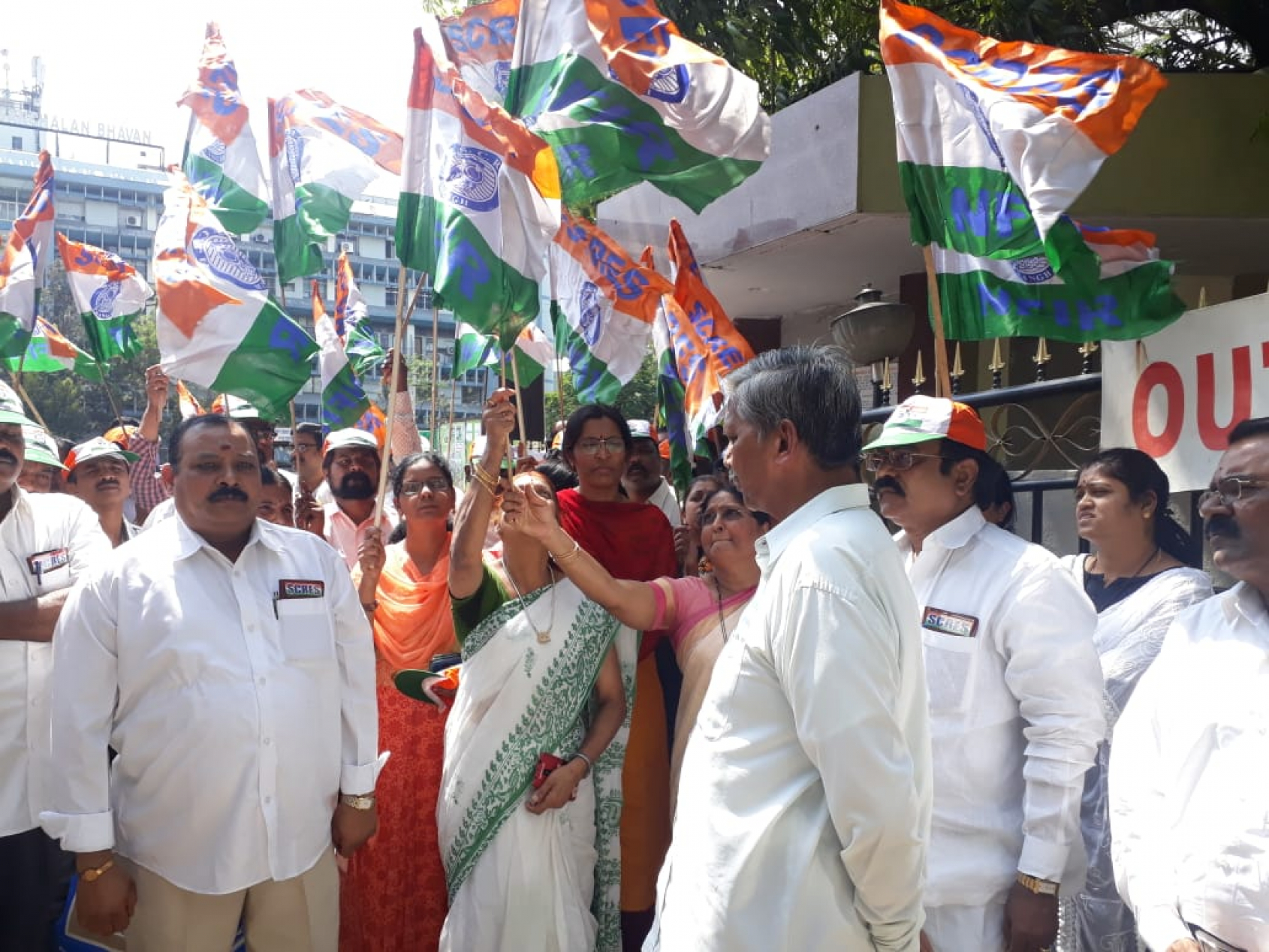 The ITF-affiliated AIRF and NFIR unions joined a day of protest by central government employees in India on 13 March.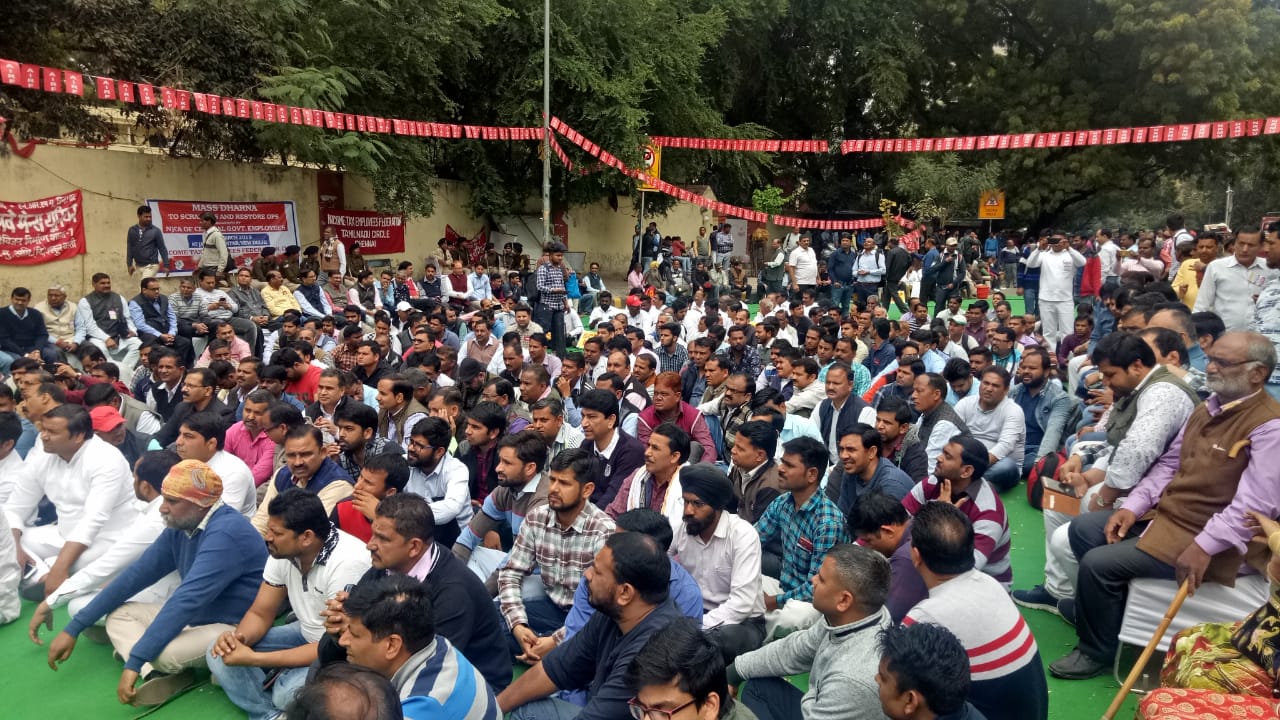 The demonstration was about problems with the 7th Central Pay Commission's review of central government salaries and called for the new pension scheme to be scrapped.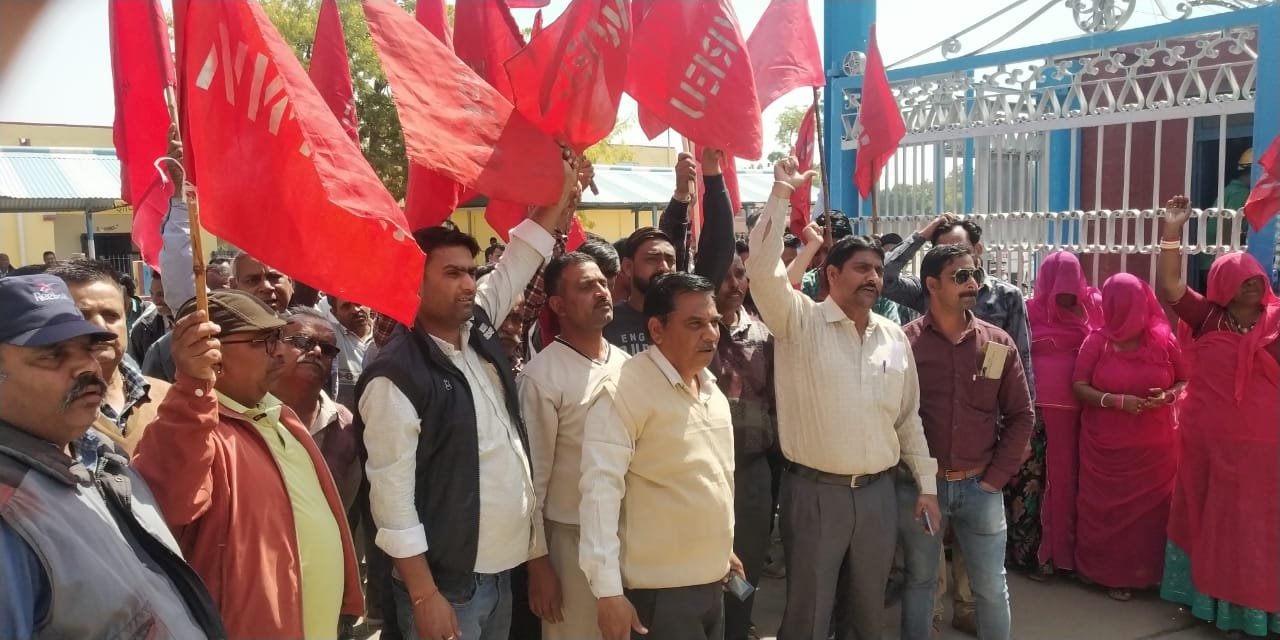 NFIR and AIRF members conducted day-long protests across the country.