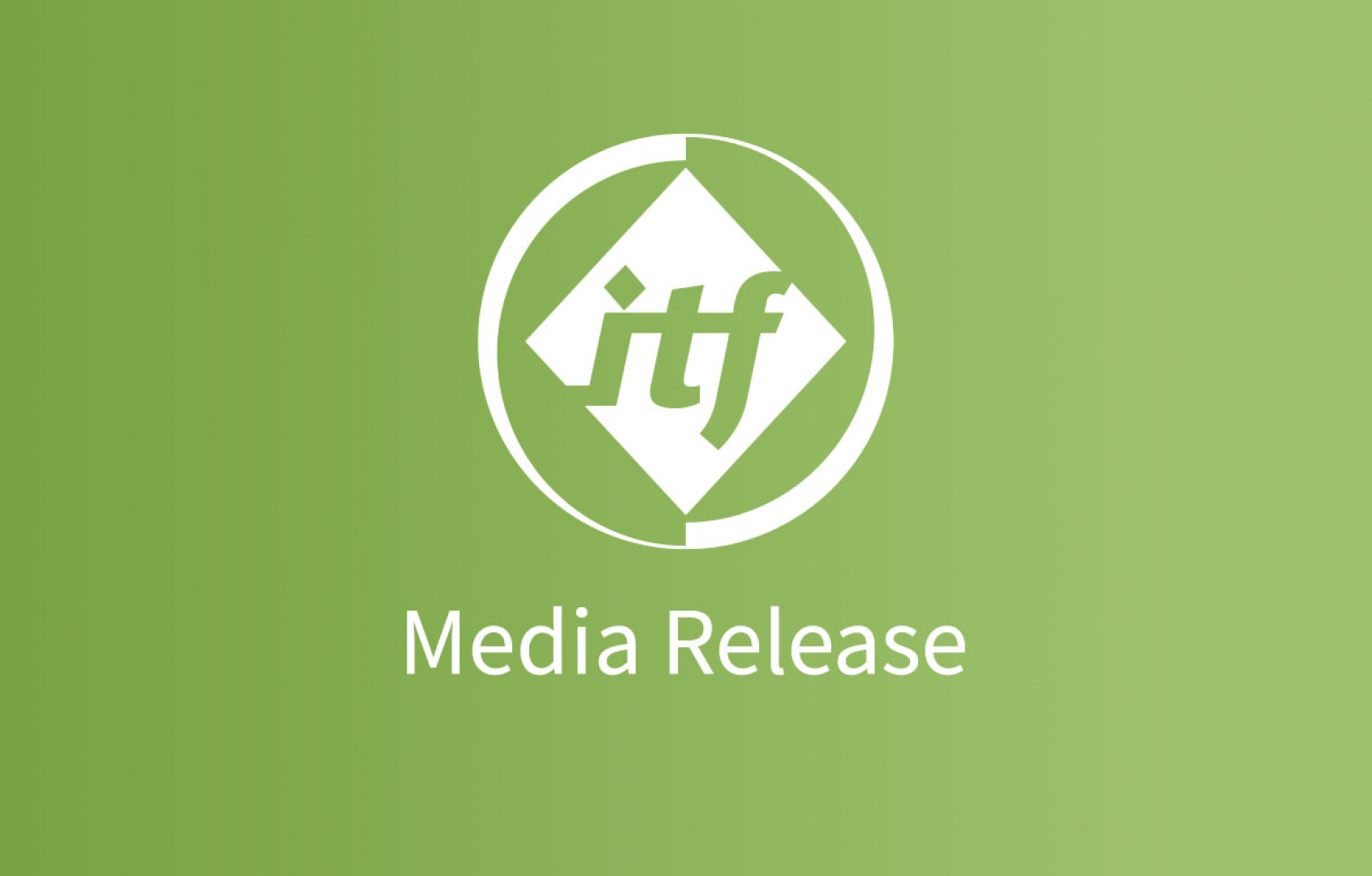 The ITF and ETF have pulled out of further meetings with IKEA after the company showed little willingness to tackle labour abuses in its supply chain.
In a letter to IKEA, ETF president Frank Moreels explains: "The ITF, the ETF and our respective affiliates have sought to engage with IKEA in good faith and freely given you our help in an attempt to resolve what we view as problems in IKEA's supply chain.
"We have presented IKEA with case studies and reports from various authorities demonstrating breaches of labour standards by various transport companies used by IKEA.
"However, it appears that IKEA has not used the information supplied by our affiliates as a means to resolve cases, pursue companies acting inappropriately, or for the creation of solutions to the problems raised.
"IKEA has instead chosen to remain rooted in its existing IWAY approach, rather that moving towards a practical cooperation to a formal bargaining forum.
"Meaningful dialogue and practical cooperation can be used as a tool to find solutions to problems. However, we have unfortunately found that IKEA has demonstrated little willingness to cooperate and that very little tangible progress has been made towards our ultimate goal of Fair Transport."
The letter concludes that, due to IKEA's conduct, ITF and ETF affiliated unions have agreed to end further discussions with the company until after the ITF Congress, 14-20 October 2018, in Singapore. At Congress, ITF road unions will discuss the next steps.
The ITF and ETF have been in talks with IKEA for many years about resolving labour abuses in its supply chain. In 2017, a BBC report, based on union research, exposed the exploitation of truck drivers in IKEA's supply chain.
END
Background
A copy of the letter to IKEA is here: https://goo.gl/SRXXyD
In April 2017 the ITF launched a film explaining how exploitation in the IKEA supply chain works.
The International Transport Workers' Federation (ITF) creates borderless solidarity among transport workers around the world. We support 670 affiliate trade unions in 140 countries, representing 19.7 million workers.
The European Transport Workers' Federation (ETF) embraces transport trade unions from the European Union, the European Economic Area and Central and Eastern European countries. The ETF represents more than five million transport workers from more than 230 transport unions and 42 European countries.