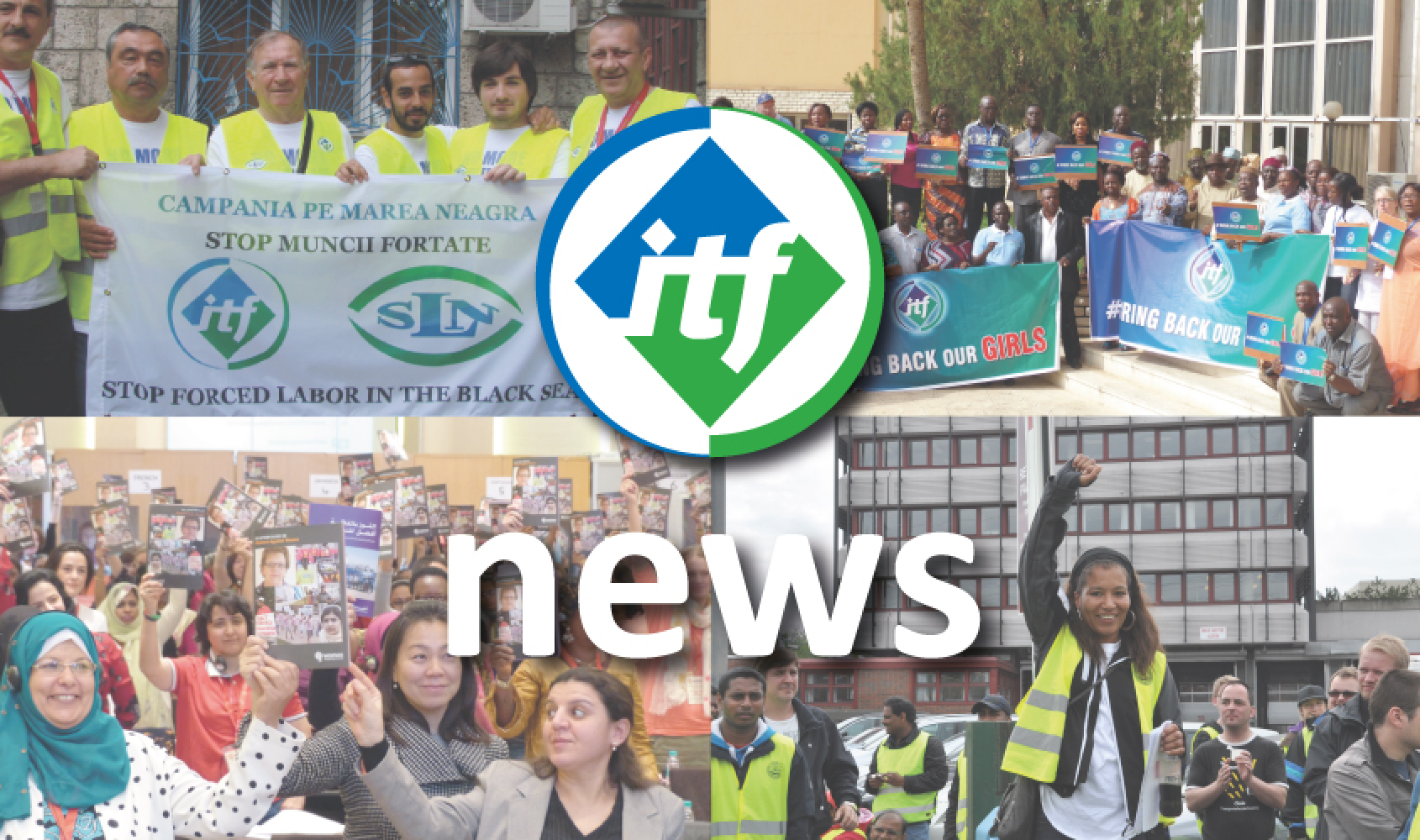 The ITF and its affiliates are celebrating the International Day of the Seafarer today, Tuesday 25 June.
Called by the International Maritime Organization, the day offers a chance to recognise and celebrate the role of seafarers and the sacrifices they make to provide the vital supplies that keep the world economy moving. This year's  campaign has the theme Faces of the Sea, and aims to highlight the human face of shipping. 

ITF acting general secretary Stephen Cotton stated: "The ITF and our affiliates are proud to be supporting the Day of the Seafarer and all of those involved in it.  Seafarers globally play a hugely important role in keeping supplies moving – and often work in hazardous conditions to do so.  We hope that our backing for the campaign will help to highlight everything that seafarers do for us all."

The IMO has suggested ways that we can all back this effort. Visit here to see how you can get involved. There are lots of ways to support the campaign through social media.  You can like the IMO's Day of the Seafarer Facebook page, follow it on Twitter @IMOHQ or @Seafarerday using the hashtag Nothankyouseafarer, and see the message from IMO secretary-general Koji Sekimizu here.