ITF Young Dockers have launched a podcast called the Dockcast, which highlights the latest news, views, and attitudes in the world of dockers.
Nick Loridan from BTB Belgium and Viri Gomez from ILWU, Canada, host the podcast, where each month, you'll hear from special guests fighting from the front of the global trade union and youth movements. In addition, you'll learn new things about how a docker handles 90 percent of everything – and how this historically important job is rapidly changing: and not all for good.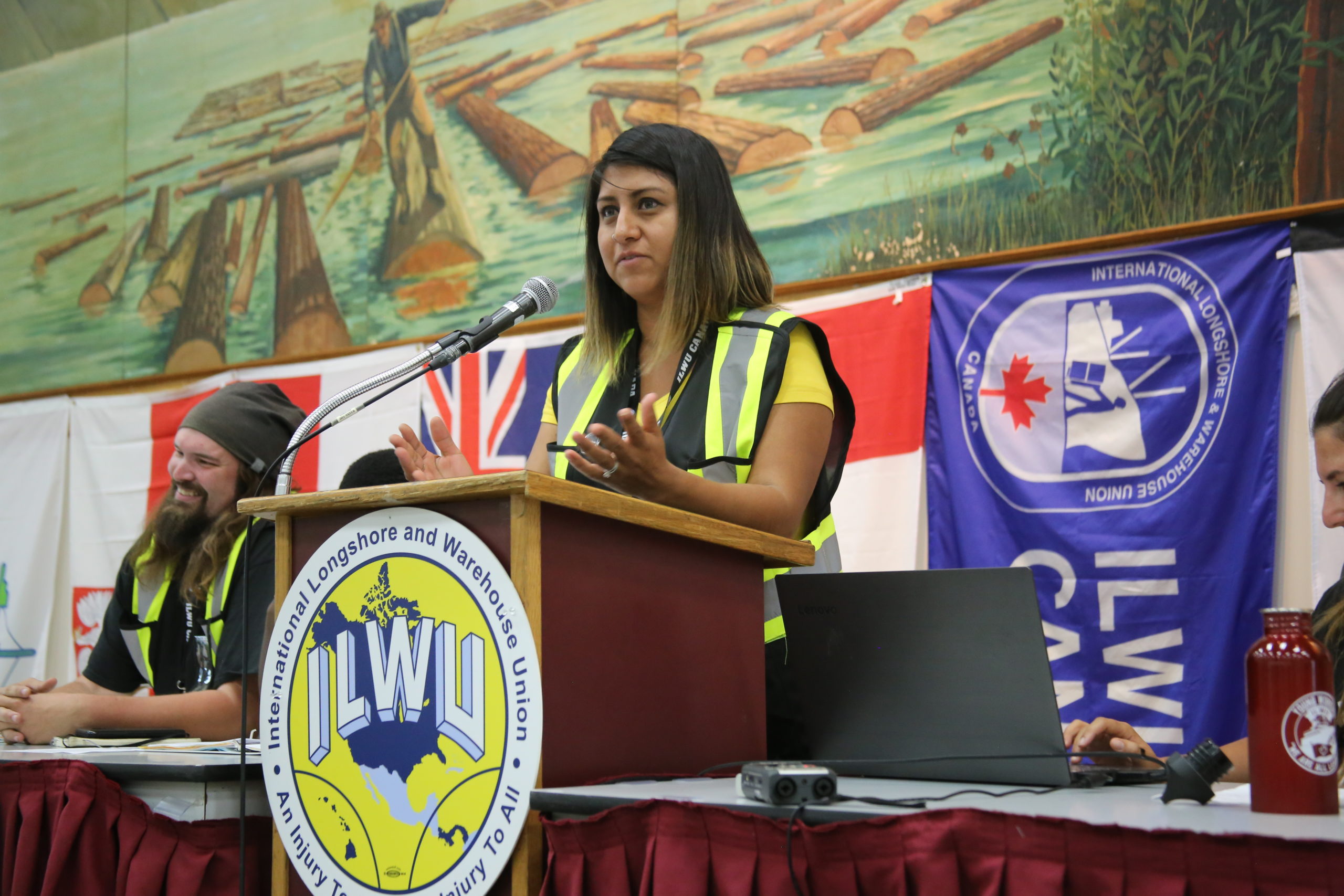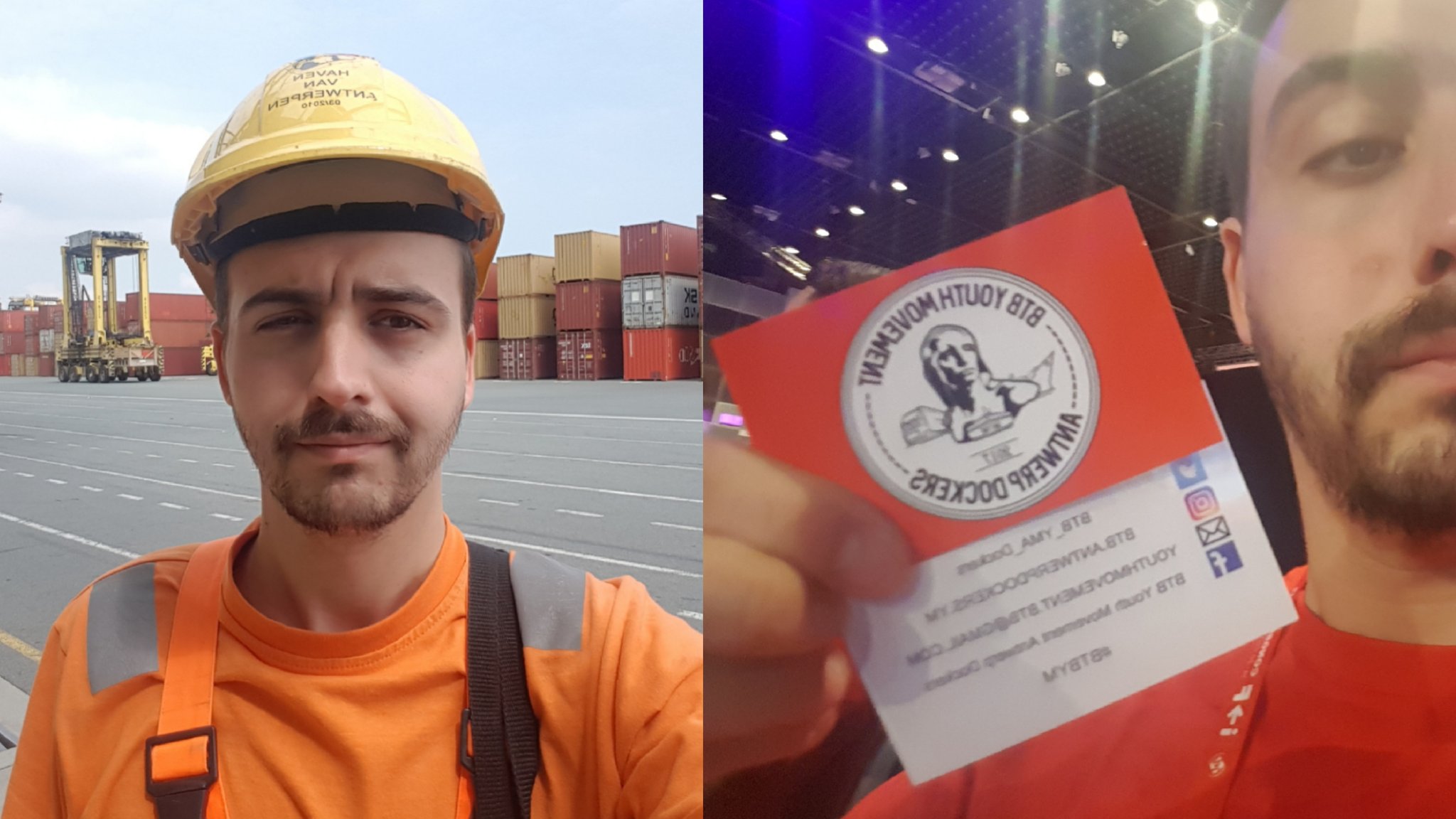 In episode one, Organising during the experience of Covid, Viri and Nick are joined by Brian Skiffington, a third-generation 'longshoreman' (docker) working in the Port of Tacoma in Washington State, USA.
Brian is a young activist in his union - ILWU Local 23. He talks about how the Covid-19 pandemic has changed how young dockers work, how our unions are adapting to the realities of organising during the Covid era, and the challenges faced.
Brian Skiffington said: "Covid is the most anti-social thing that has happened in my lifetime. It has changed our workplace and union culture, and we still have to organise despite this."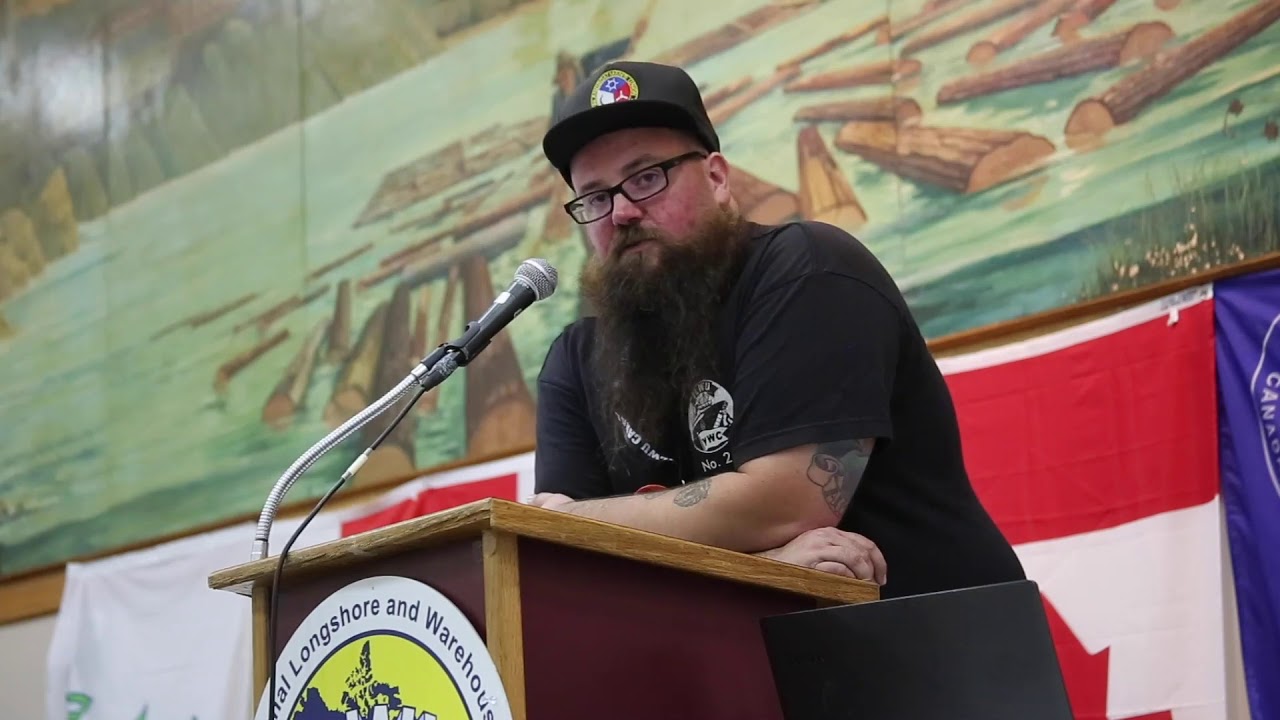 You can hear the show here:
The Dockast podcast is also available on Spotify here. The Dockast is proudly brought to you by the ITF Dockers' Section.