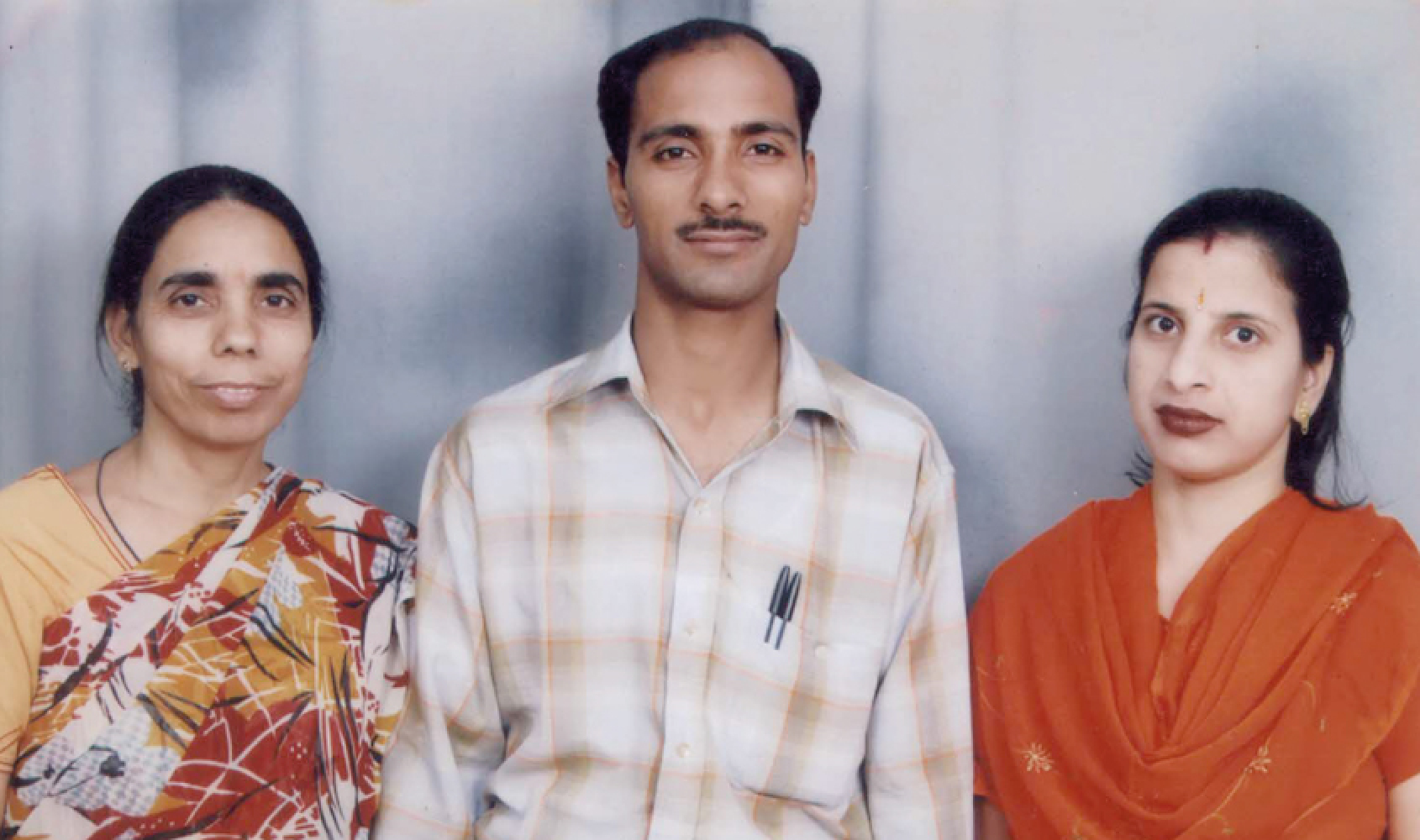 Members of the DHL Employees Union in Delhi and their families are staging a family dharna (sit in) on 21 September, to protest against reported harassment and victimisation by the company.
The union claims that DHL (a division of Deutsche Post) managers at the operation have mounted a campaign of hostility against union activists and sympathetic workers, including suspensions, implications in false theft cases, victimisation, threats and forced transfers to different work sites.

In a recent move, two employees were allegedly punished because they were displaying protest head bands in support of the union by being transferred from Delhi to other, distant locations. Two other union activists have been out of work for the past eight months while an inquiry is pending, and two further workers remain displaced as a result of transfers in 2004.

DHL categorises its couriers as 'Hay grade' managers who are not allowed to join the workers' union. This means those workers cannot by right negotiate for their wages, working rights or conditions and social security benefits.

Sunil Pilani, one of the recently transferred workers, said: "I've worked for DHL for over seven years. When I joined the union two years ago, the managers at the Rama road centre didn't like it and threatened that my family would suffer. For a week I was given no work and on 5 September I was handed a letter, saying that I was being transferred to Chandigarh service centre, which is 165 kms from Delhi and my home and family. So many of us are being victimised and we welcome ITF's support in the region and internationally to fight this injustice."

The DHL workers' demands include an end to harassment and victimisation; the revoking of the suspensions and punishment transfers; the withdrawal of false theft allegations; and the recognition of DHL Employees Union as a legitimate negotiating body for Hay grade employees.

The ITF is launching two weeks of virtual dharna on 22 September to support the workers. Upload a 'black ribbon selfie' on Twitter or Facebook using #DHLDelhi4 and find out how else to get involved.