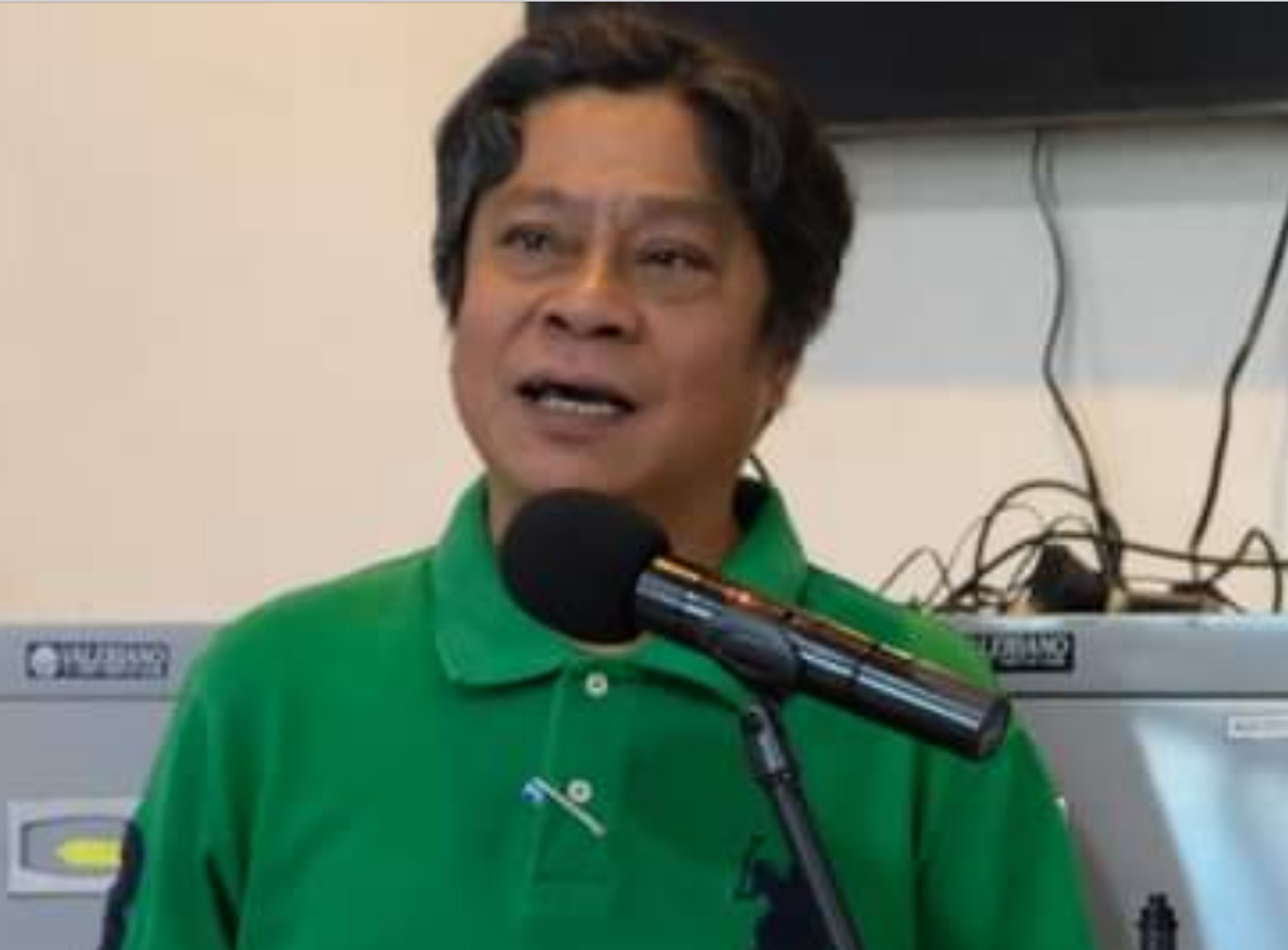 It is with great sadness that the ITF reports the death of German N. Pascua. We send condolences and deepest sympathies to his wife, Milagros and their children, Maria Jesusa, Evangeline Flor and German Rabin Ray.
We grieve for a much respected, valued and loved member of the ITF family. For nearly twenty years, Jun, as he was affectionately known by many in the labour movement, played a vital role in securing rights and justice for maritime workers - in his home country of the Philippines and for many more throughout the Asia Pacific region.
Steve Cotton, ITF General Secretary, expressed heartfelt sympathies on behalf of the ITF: "I was deeply saddened to learn of Brother German's passing. He was a dedicated defender of seafarer's rights and he devoted much of his life to improving their working lives. On behalf of our members, officers and staff, I send our sincere condolences to his wife and children, his comrades at the APSU, ALU and TUCP, and his many colleagues at the ITF's Asia Pacific regional office."
We mourn the loss of a dear brother, comrade and friend. Rest in peace Brother German Pascua.