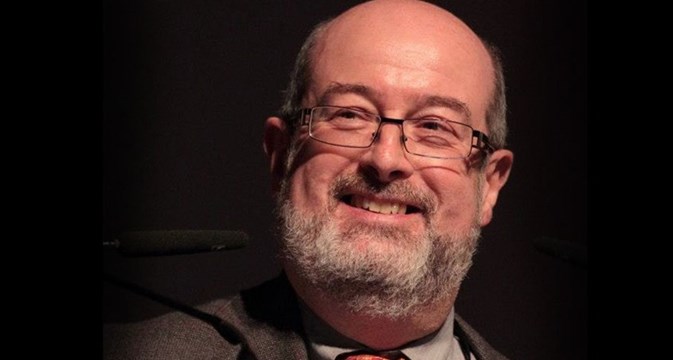 12 June 1954 to 1 December 2014
The ITF is saddened by the death of Enrique Fossoul, leading Spanish trade unionist and member of the management committee of the ETF.
Enrique Fossoul was one of the public faces of Comisiones Obreras, (CC.OO) – Spain's largest trade union – including in the crucial period following the end of the country's military dictatorship following Franco's death. Fossoul dedicated 38 years of his life to the union, rising to become FSC-CC.OO general secretary in 2004.  His death came just days after he gave up the post due to ill health.
Eduardo Chagas, ETF general secretary, remembered Enrique as, "More than a colleague. Enrique was a personal friend and a tireless defender of the ETF, of transport workers and of workers' solidarity."
He continued: "I want to express on behalf of the whole ETF our deepest condolences to his family and his colleagues. It has been an honour to work with Enrique and to count on his support in the last ten years."
ITF general secretary Steve Cotton added: "This is very sad news. Enrique was a man of passion, vision and a true internationalist.  Our movement has lost a true defender of workers' rights.
"He will be sorely missed in the continuing fight to protect workers' rights and their voice in an ever changing world."
We invite you to share your memories of Enrique via Post your comments, above.