Target:

Sultan Ahmed bin Sulayem, CEO of DP World, Owners of P&O Ferries

On March 17, P&O Ferries in the UK sacked 800 seafarers with 30 minutes notice over a pre-recorded Zoom call.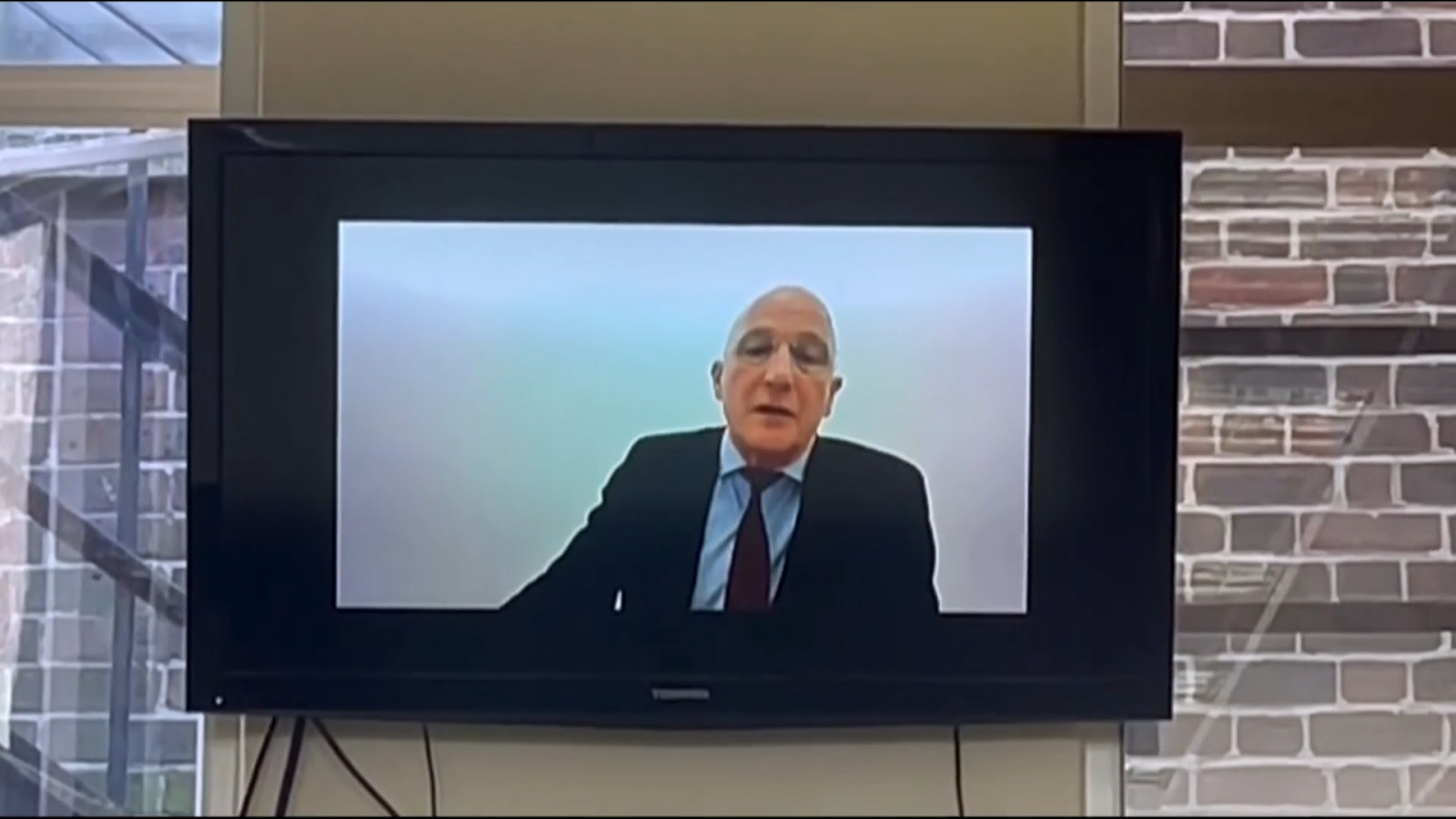 Aside from being callous and beneath contempt, this behaviour not only lacks any form of basic decency, but appears to be a flagrant violation of UK labour law and international labour standards. Furthermore, the use of non-union replacement workers amounts to a fundamental breach of freedom of association and an attack on workers' dignity.
We can't and won't let this go unchallenged.
On March 29, ITF General Secretary, Stephen Cotton is meeting with DP World, the owners of P&O in Dubai.
At that meeting Stephen will deliver this Global Protest Letter addressed to Sultan Ahmed bin Sulayem, CEO of DP World, backed by hundreds of unions and thousands of workers.
Add your support now!