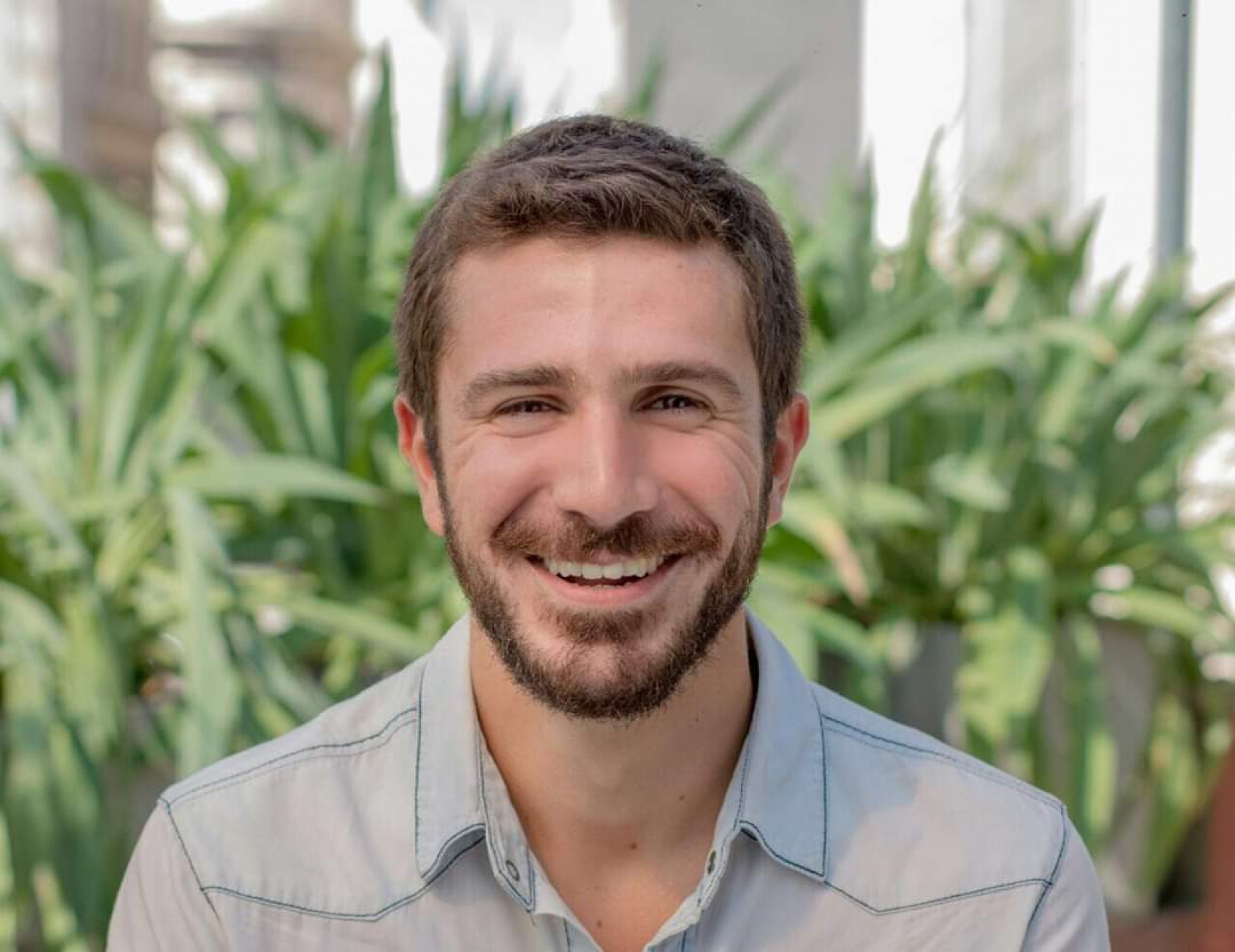 ITF Young Transport Workers' Committee Co-chair
Horacio Calculli was born in 1987 in the Villa Santa Rita district of Buenos Aires. From childhood and throughout his adolescence he played an active part in the Santa Rita No. 32 Scout Group, taking it as his life's ideal that we should try to leave the world a little better than we found it and always be ready to serve others.
In 2011, he started work as a Passenger Cabin Crew Member for the flagship airline Aerolíneas Argentinas where, before he formally joined the union, he became involved in the defence of workers' rights. This was also the year when he became an activist and undertook political training at IFAP (Institute for Political Training and Development) where he is still active today.
He served two terms as a delegate for the Argentine Cabin Crew Association (Asociación Argentina de Aeronavegantes, AAA), while simultaneously holding the post of Vice-Chair of the ITF Young Workers' Committee of Latin America and the Caribbean.
In 2018, he was appointed Chair of that committee and in 2019 he took on the responsibility of becoming Youth Secretary of the AAA.
He was recently made Global Co-Chair of the ITF Young Transport Workers' Committee, where it is his duty to be the voice of masses of young transport workers and to continue the fight to achieve greater global social justice.