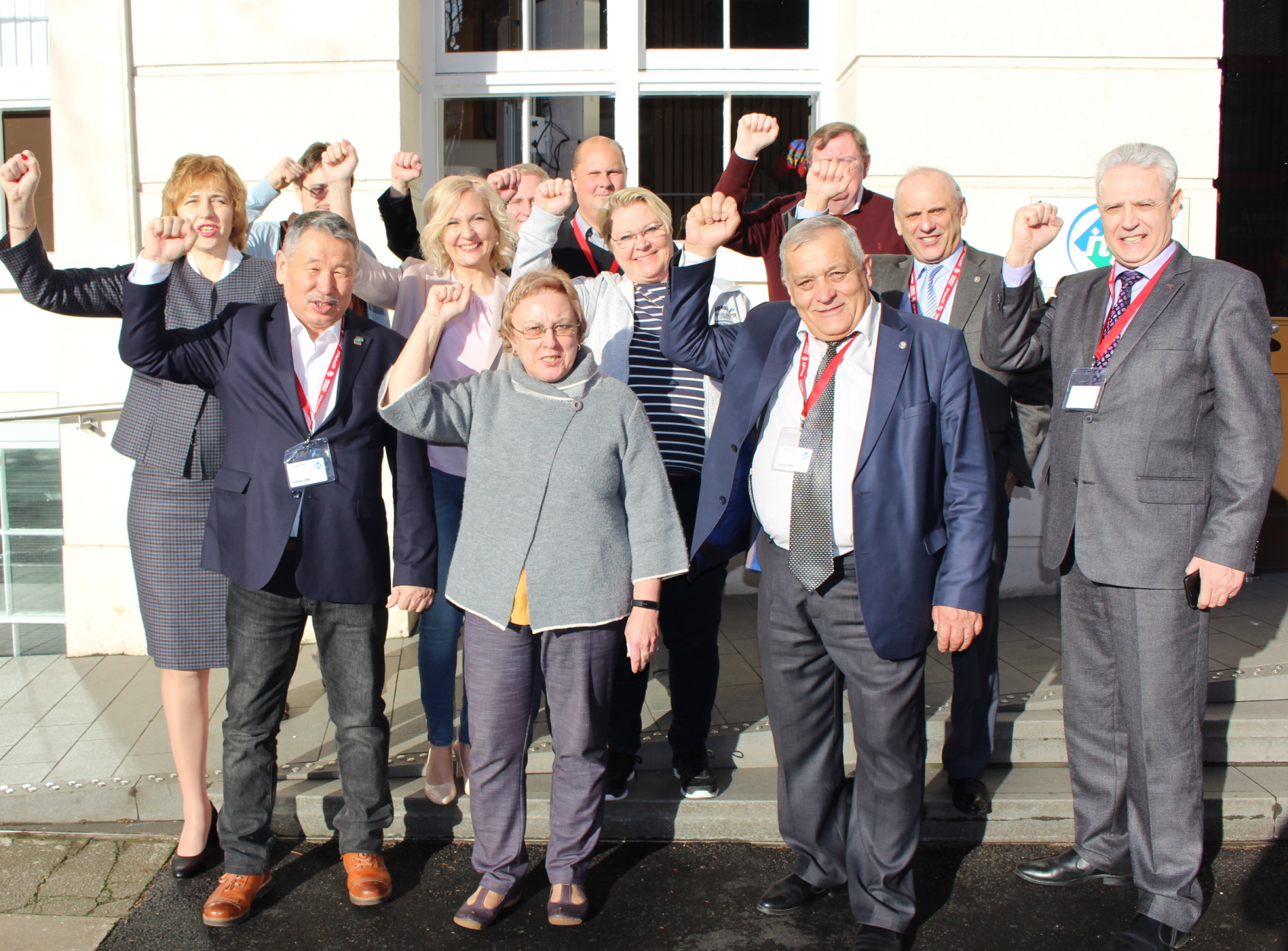 Rail unions from Kazakhstan, Kyrgyzstan and Ukraine have come together at the ITF for the first time.
The officials met at ITF House, London, to discuss tactics for organising in private rail companies.
The aim of the workshop was to explore possible solidarity projects, to develop mutual activities for 2019 to 2021, share knowledge and plan their next steps.