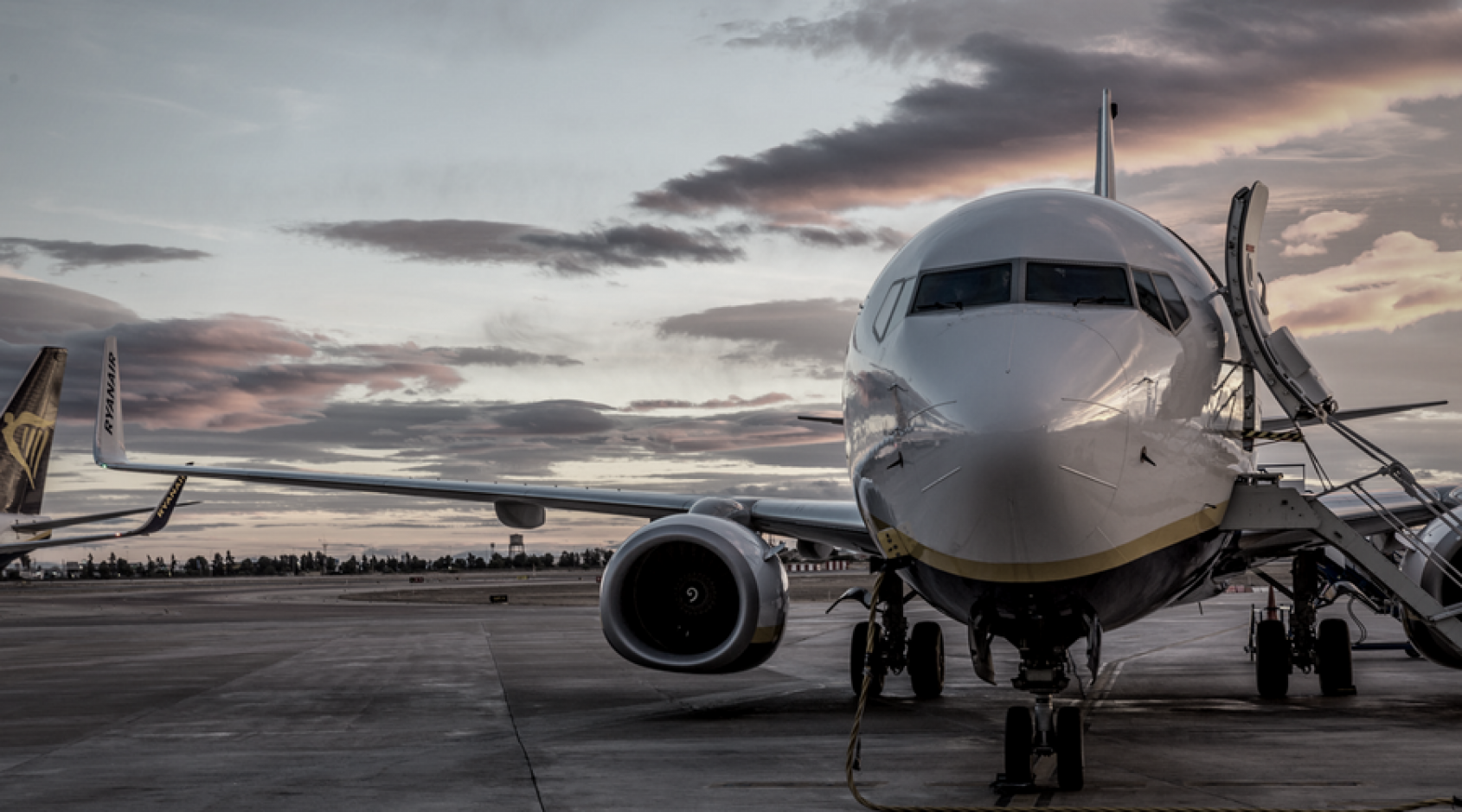 The International Transport Workers' Federation (ITF) and European Transport Workers' Federation (ETF) support Ryanair workers taking industrial action today at the airline's Eindhoven base.
Cabin crew are striking in response to the company's plan to close its base at Eindhoven Airport, as announced in a company memo earlier this month. The memo explicitly cited the ongoing impact of strike action as a cause, alongside the closure of its Bremen base and a reduction in operations at Weeze.
Faced with industrial action over pay and working conditions, Ryanair has repeatedly threatened striking workers with base closures and job losses. ITF and ETF have previously warned the company that such moves could violate workers' fundamental right to freedom of association. 
Gabriel Mocho Rodriguez, ITF Civil Aviation Secretary, said: "Ryanair's plans to close its Eindhoven base are a transparent attempt to shut down workers' legitimate demands. Faced with calls to meet basic labour standards, the company instead decides to withdraw its operations and run elsewhere." 
"In Eindhoven, as across the airline's network, Ryanair workers will not give up until their demands are met. There is only one way for Ryanair to solve its industrial problems sustainably: undertake negotiations with unions and deliver robust collective bargaining agreements."
François Ballestero, ETF Political Secretary for Civil Aviation and Tourism, said: "Once again we are seeing Ryanair's assault on the European social model. Unsurprisingly, workers are unwilling to accept reprisals because they exercise their right to demand fair treatment by withdrawing their labour."
"We stand with workers exercising that right today in Eindhoven. It is a key principle of our Fair Transport campaign that no European employer can dodge its social obligations in this way."