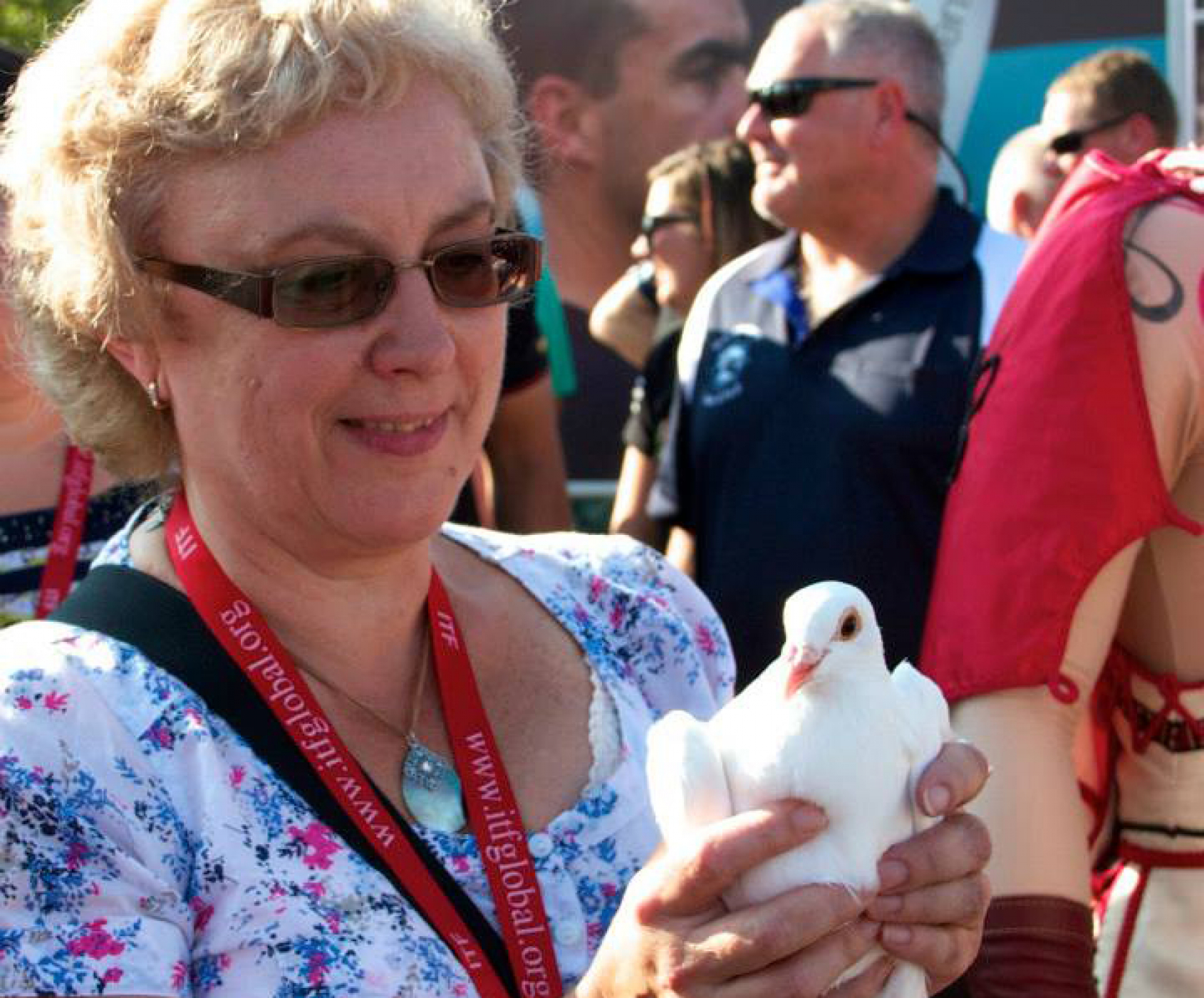 It is with deep regret that our sister, Janina Malinovska, passed away on 7 April 2020 after her battle with a long-standing illness.
Janina has been the assistant secretary of Inland Transport for the best part of ten years, and before that had long been part of the ITF family as an affiliate.
Her contribution to the fight for workers' rights is well known to us all. Janina had the ability to make sure that we kept our feet on the ground and that we remember what we are all fighting for.
She was a tireless advocate for working people and for the rights of everyone to be treated fairly. She will be sadly missed. Her fight is our fight, and we continue to take that forward as the ITF in her honour. 
As has been said, Janina has been a good friend to many of us at the ITF, and we know that this very sad news will touch us all.